The Prayer of St Patrick captures the wonderful spirit that made him Ireland's patron saint and one of the Church's most beloved missionaries. On the Feast of St Patrick we pray for all the people of Ireland as they celebrate their Patron Saint.
We remember especially our Brigidine Sisters in the Ireland/UK and USA Community and Patrician Brothers throughout the world.
We give thanks for the many wonderful Irish missionaries, including a number of our Irish Brigidine Sisters  who, like St Patrick, nurtured the Christian faith in so many places around the world.
Prayer of St Patrick
Christ with me. Christ before me,
Christ behind me,
Christ in me,
Christ beneath me,
Christ above me,
Christ on my right,
Christ on my left,
Christ when I lie down,
Christ when I sit down,
Christ when I arise,
Christ in the heart of every man who thinks of me,
Christ in the mouth of everyone who speaks of me,
Christ in every eye that sees me,
Christ in every ear that hears me.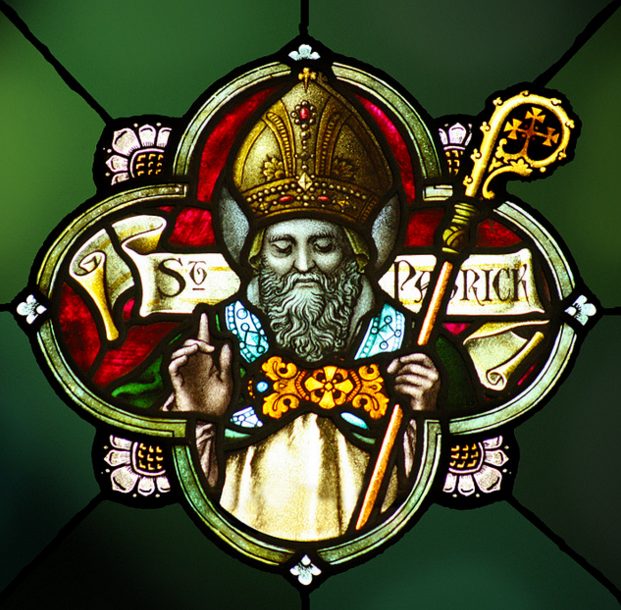 (Source unknown)