The National Conference and Annual General Meeting of members of ACRATH (Australian Catholic Religious Against Trafficking in Humans) was held at St Joseph's Conference and Retreat Centre, Baulkham Hills, NSW from February 26 – 28.
The theme of this year's Conference was "Modern Slavery Act- Human Face, Human  Impact, Human Stories" . The conference has been planned by the NSW ACRATH  Regional Group.
On the first day of the conference the President of ACRATH delivered her annual report and participants received an update from their representative who attended recent meetings of Talitha Kum in Rome.
A guest speaker on Day Two of the conference was the NSW Interim Anti-Slavery Commissioner, Professor Jennifer Burn.
On the day preceding the conference a workshop was held for ACRATH members who  companion people in Australia who have been trafficked.
Following the conference, the National Committee of ACRATH met together for support and ongoing planning.
Below: Participants from Queensland, West Australia, South Australia, NSW and Victoria attended the 2019 ACRATH National Conference in Sydney.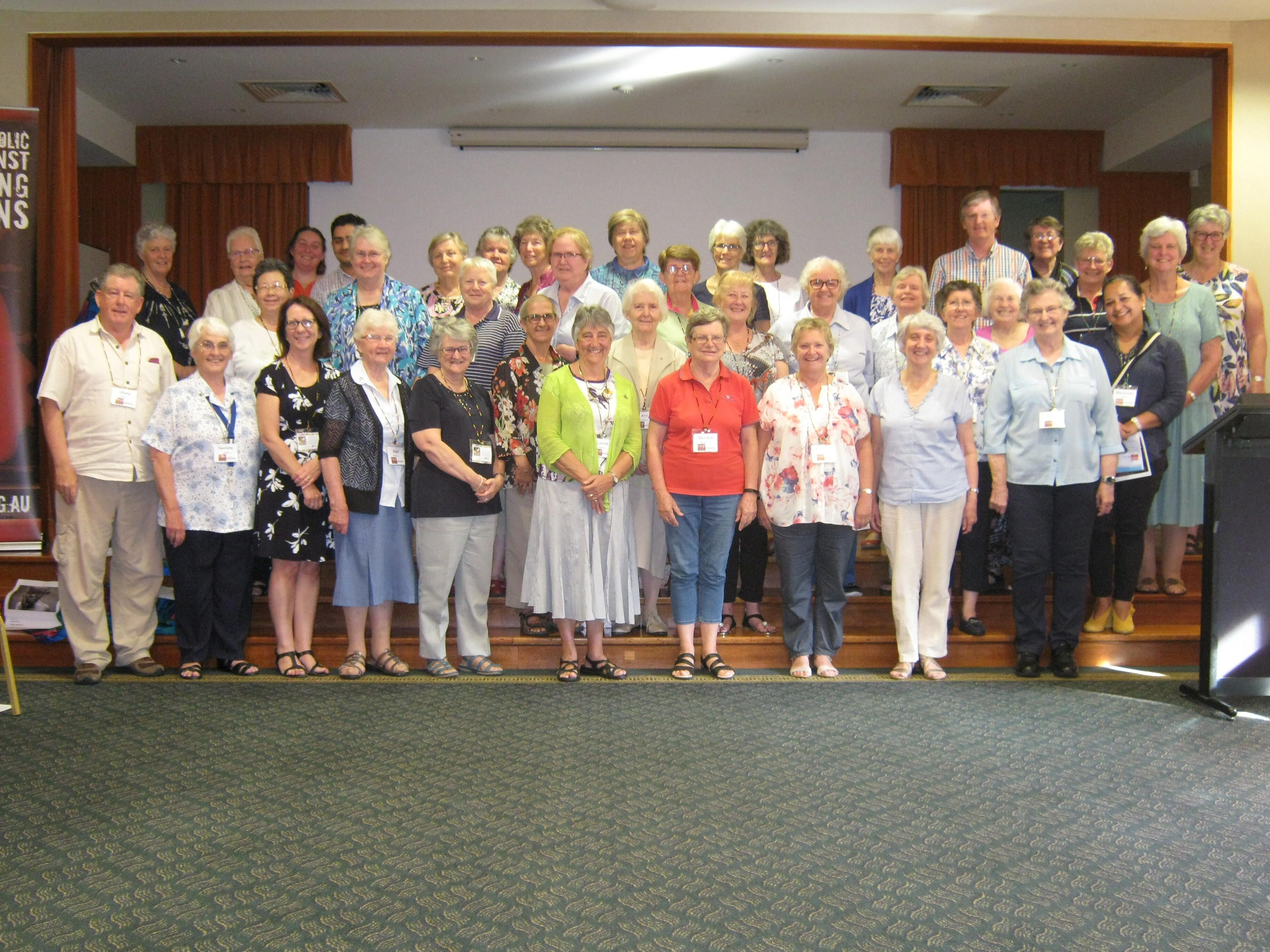 Below: A number of Brigidine Sisters involved in the work of ACRATH in NSW and Victoria were among  participants at the National Conference in Baulkham Hills.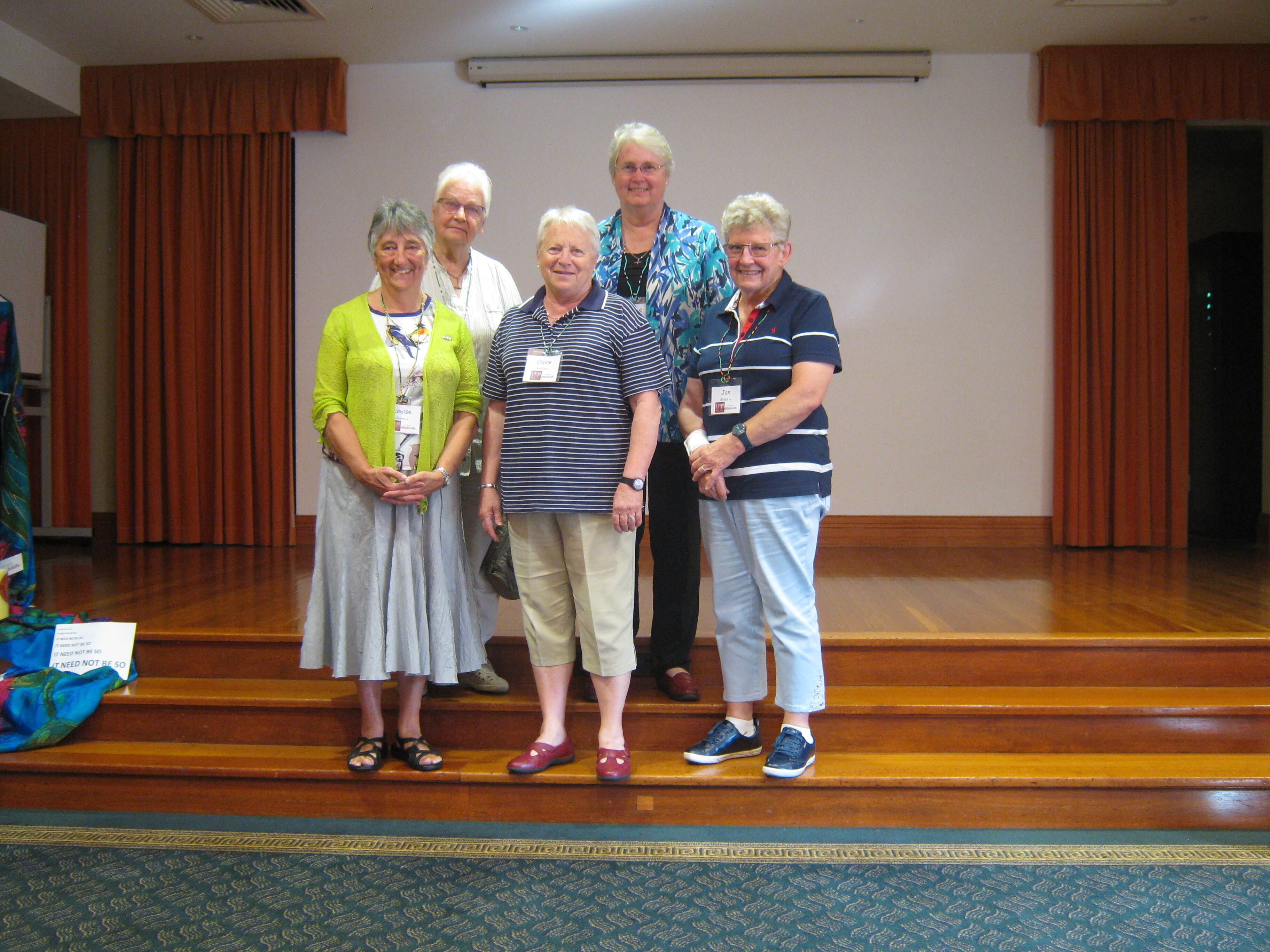 (Photos by Shane Wood CFC)
For further information about the vision and work of ACRATH go to the following site: