For more than two hundred years the belief that education has a fundamental role to play in spiritual, personal, social and intellectual development has engaged the imagination and energy of Brigidine women.
This has led us to involvement in all levels of education, both in teaching and in administration – primary, secondary, tertiary, adult – in the countries in which we work. The focus on education in faith and building strong learning communities is seen as a powerful means of social transformation whereby the ideals of peace, freedom and social justice are promoted.
A recent development in educational governance
The Brigidine Congregation has increasingly worked collaboratively with our lay colleagues in ministry in the leadership of our schools. In 2014 in Australia the Brigidine Sisters established Kildare Ministries, a Public Juridic Person, with canonical and civil governance responsibilities for educational services and community works.
Currently Kildare Ministries is responsible for the following Brigidine schools: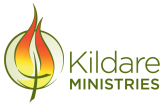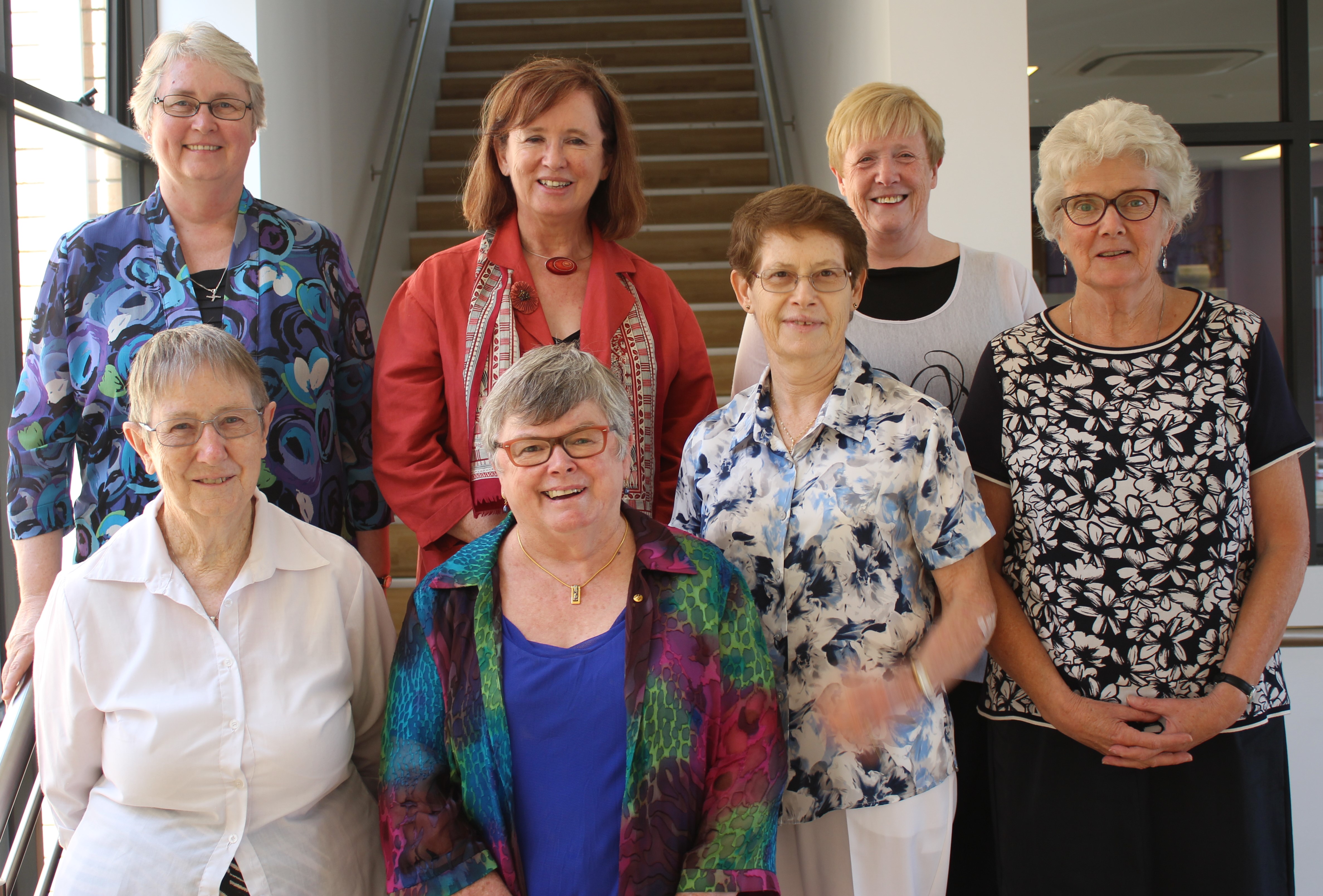 Trustees: From L – R: Back Row: Maree Marsh csb (Co-Chair); Kathy McEvoy; Anne Astin
Front Row: Brigid Arthur csb; Rosemary Copeland (Co-Chair); Vicki Ward; Nola Vanderfeen pbvm
More information: