In August 2019 Kilbreda College, Mentone celebrated 115 years of education in the Brigidine Tradition at the College which was first established by Brigidine Sisters in 1904.
To acknowledge this occasion the College community gathered to celebrate Eucharist. Symbols that reflected both the College's past and present were part of the Eucharist and reinforced the Brigidine ideals that, as a community they value inclusiveness, hope, love and justice.
The following photos express some of the spirit of the 115 anniversary celebration.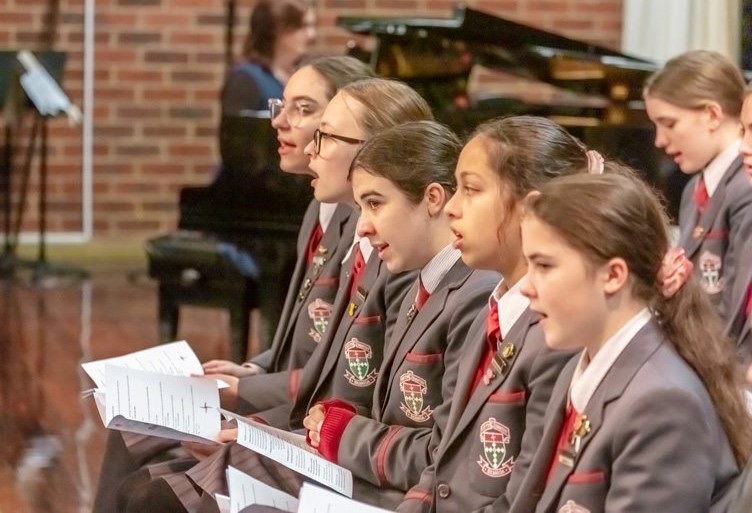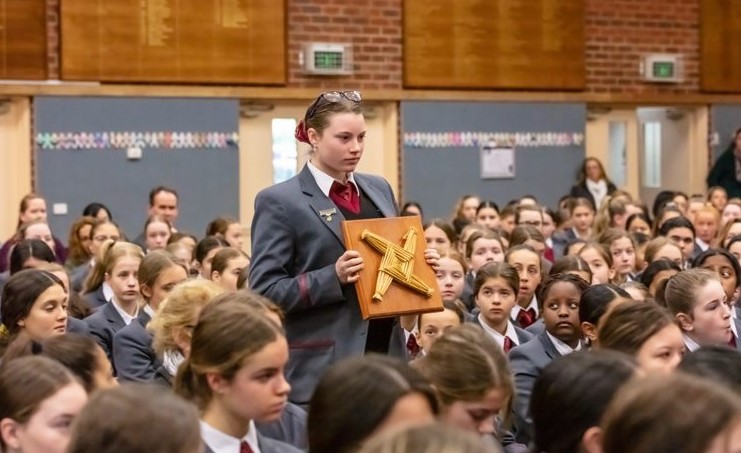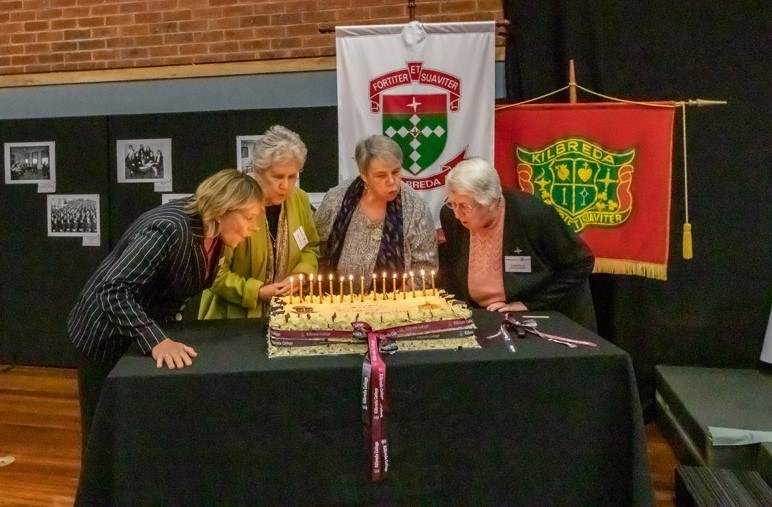 Former Principals at Kilbreda College mark the 115 years anniversary.