"To eliminate human trafficking and the harm it causes."  (ACRATH Mission)
The ACRATH* Team have been recently raising awareness and issues on human trafficking and slavery – and advocating for systemic change –  at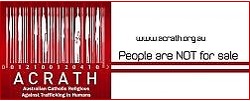 Parliament House in Australia's Capital.
Following the Covid19 limitations of the past few years, the ACRATH team members returned to Canberra, focused on mission, and were pleased to re-energise face to face meetings with Members of Parliament.
The main issues raised during this advocacy visit:
– Australia needs a National Compensation Scheme for Victim/Survivors of Modern Slavery
– Australia needs a National Labour Hire Licensing Scheme
– ACRATH is delighted by the 2023 Budget announcement of a pilot scheme for an additional pathway onto the Support for Trafficked People Program (STPP)
– Australia needs an independent Anti-Slavery Commissioner
Read more about ACRATH's Canberra Advocacy List: ACRATH-Advocacy-sheet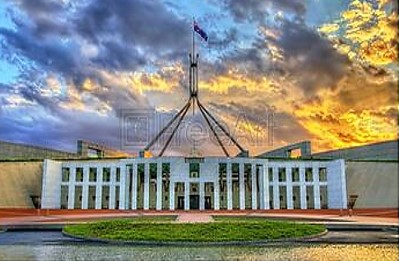 Does advocacy in Canberra work?
Read Q and A with ACRATH's National Executive Officer, Christine Carolan:  Advocacy in Canberra – Q and A.
Then take a peek at a "behind – the- scenes" version of the ACRATH Team's visit to  Canberra: Behind the scenes
ACRATH's  September Newsletter offers updates and news.  (Also meet Don, who supports ACRATH with his Op Shop profits!) :   ACRATH Newsletter September 2023
MORE ABOUT ACRATH.
To read more about the ACRATH's  history, outreach, advocacy, information sessions, education initiatives, resources,  ways to become involved or how to donate, connect with ACRATH here: ACRATH website
ACRATH is a member of TalithaKum network.
Talithakum was established in 2009 with the International Union of Superiors General (UISG) as an international initiative against human trafficking and exploitation. Talitha Kum promotes collaboration among networks organized at national, regional and continental level, actively supporting victims, survivors and people at risk.


TalithaKum News


RENATE News


USCSAHT Newsletter Sept23
                ACRATH Team at Parliament House, Canberra Australia. September. '23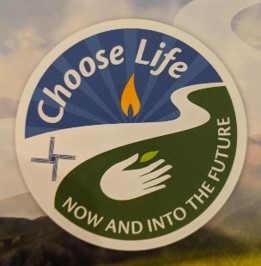 Brigidines acknowledge, with gratitude and admiration,
the work of ACRATH's Team, Volunteers and Partners.
        "I have come that you may have life and have it to the full."     
John 10.10
* Australian Catholic Religious Against Trafficking of Humans