Brigidine Asylum Seekers Project reports that :"The scale of human misery meted out to innocent people in Australia by our current refugee policies is a stark reminder that we don't have such a
framework. At BASP we often face situations where the answer is never a simple 'black and white' response. We have avoided establishing a 'one size fits all' approach but we still face many quandaries when it comes to many who, what and how questions".
The Project's newsletter for February 2021 provides many stories of the ongoing work with refugees and asylum seekers as well as raises significant questions for all: Number 100 pub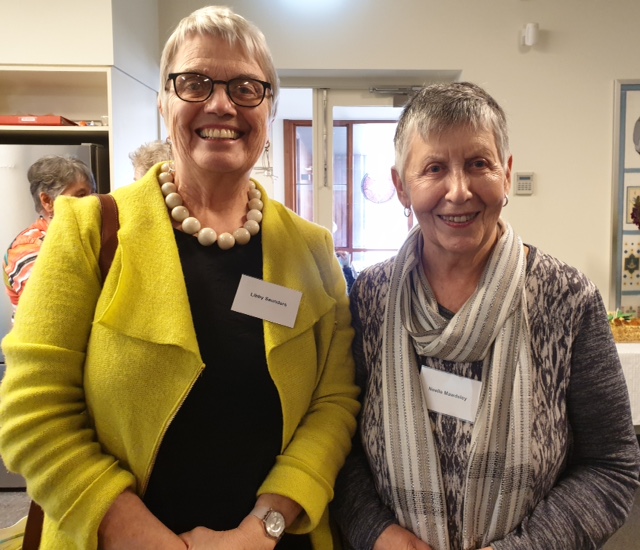 Working together to support asylum seekers in Australia.