On the first weekend in September 2019, Brigidine Sisters in Victoria came together for a celebratory luncheon. They were delighted that the members of our Congregational Leadership Team and two of their Brigidine Sisters from the NSW/NZ Community were able to join them for the occasion.
This day was to acknowledge and give thanks for those celebrating their Diamond and Golden Jubilees this year.
Congratulations for your years of Brigidine life, prayer and companionship and for your generous and loving service in ministries!
Four sisters celebrating their Diamond Jubilee: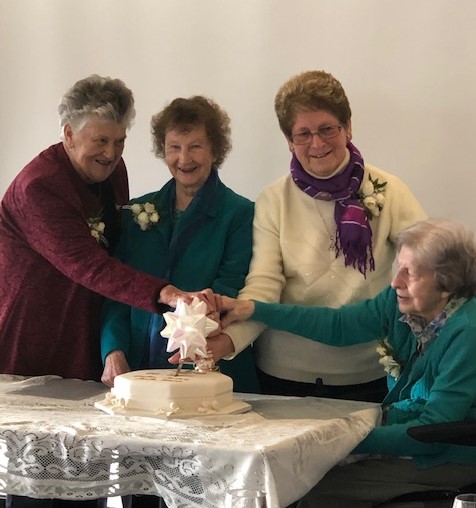 Four sisters celebrating their Golden Jubilee: