The fourth of July is celebrated in the United States of America as Independence Day. On July 4th 1776, the United States of America proclaimed its independence from England by signing the Declaration of Independence. By the 1870's, Independence Day had become the most important secular holiday on the American calendar and has transformed into what is known as the 4th of July today.
On this day we send greetings and every good wish to all our Brigidine Sisters and Brigidine Associates in Texas and in Boston. As you mark this special national day this year, may you remember the many blessings enjoyed by the citizens of USA and stay mindful of the many needs and calls on our generosity and hospitality.
We give thanks for your strong commitment to faith, peace and justice in the USA and the many wonderful ways in which you already serve and support the citizens of your adopted homeland.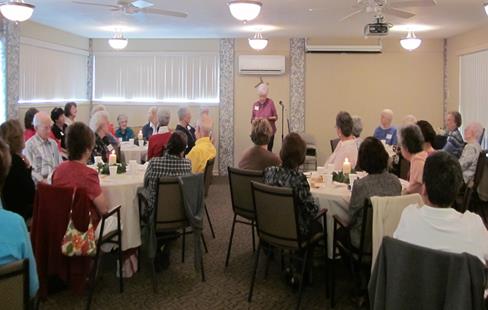 ST Brigid's Place, San Antonio, Texas, USA