Two Brigidine sisters in Victoria,  Brigid Arthur CSB and Angela Ryan CSB, have been named in the 2022 Queen's Birthday Honours.
For distinguished service to social welfare, particularly asylum seekers and refugees, and to Catholic education, Brigid was named an
Officer of the Order of Australia (OA).
Angela has received Medal of the Order of Australia (OAM) for her services to the Catholic Church.
Over many years Brigidine Sisters have had a commitment to supporting with 'strength and gentleness' some of the most vulnerable people in our communities.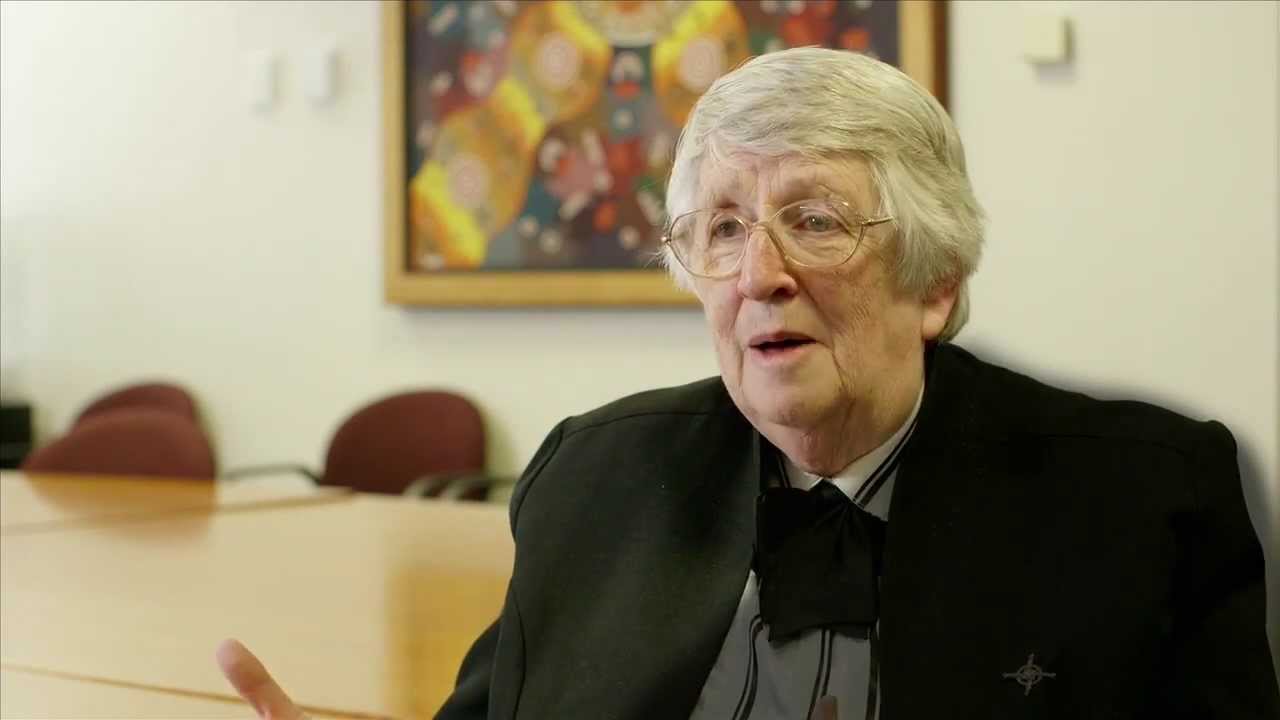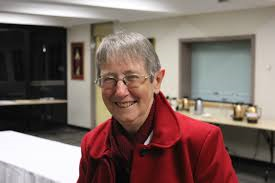 Congratulations Angela and Brigid!