The 26th Annual Feile Bride Celebration will held in Kildare Town, Co Kildare, Ireland from January 31st – February 11th.
The theme of this year's Feile is "Brigid: Flame of Justice and Peace". 
Planned events include the celebration of St Brigid's Day on 1st February and the Afri Justice and Peace Conference on 3rd February. A rich programme of events and opportunities is available for pilgrims during the days of the Feile.
Brigidine Sisters in all Communities will be in solidarity with those who gather in honour of our Patroness, St Brigid during these festivities.
For details of all Feile Bhride events click on the following link: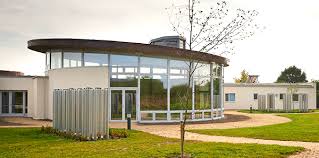 For further details contact Solas Bhride Centre, Tully Road, Kildare Town, Co Kildare on info@solasbhride.ie or http://solasbhride.ie/