In 1980, Oscar Romero, Archbishop of San Salvador was killed by a sniper from a right-wing death squad linked to the country's military government. This act of assassination, happened while he was celebrating Eucharist in the Chapel of the Hospital de la Divina Providencia and at the beginning of that country's wrenching civil war, which killed an estimated 75,000 people. His killers have never been brought to justice.
This month Pope Francis formally named Oscar Romero a saint – a selfless advocate for justice and peace who was prepared to sacrifice his own safety in order to be "close to the poor and his people".
A number of others were also canonized during  that ceremony at the Vatican including the late Pope Paul VI  known for making significant reforms to the Catholic Church in the 1960s.
The following quotes from Oscar Romero offer inspiration and hope to all who continue to work and pray from peace and justice:
"God is not satisfied  with appearances. God wants the garment of justice. God wants Christians dressed in love."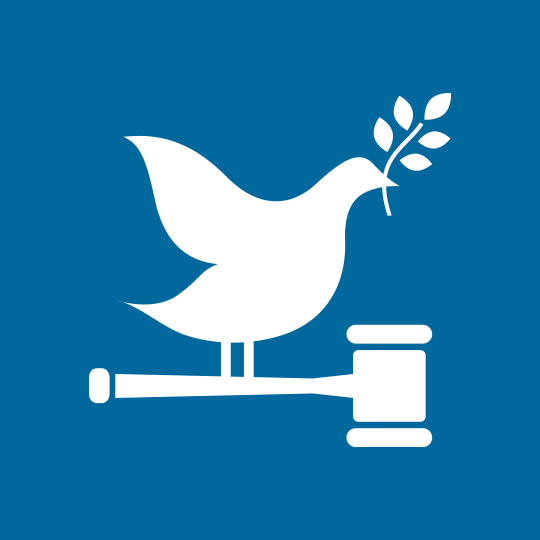 "We cannot do everything, and there is a sense of liberation in realizing that. This enables us to do something, and to do it very well. It may be incomplete, but it is a beginning, a step along the way, an opportunity for the Lord's grace to enter and do the rest."