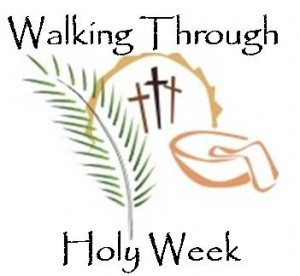 Pope Francis began Holy Week with his Palm Sunday homily in which he decried what he called indifference to the refugees flooding into Europe, making a comparison to the authorities who washed their hands of Jesus' fate ahead of his crucifixion.
Jesus was "denied every justice", the Pope said. "Jesus also suffered the indifference of others because no one wanted to take on responsibility for his destiny."
"I am thinking of so many people, so many on the margins, so many refugees" for whom "many don't want to assume responsibility for their destiny," Pope Francis said.
As we move through Holy Week, let us hear this challenge and take it to heart.
May we be prepared to take action to overcome whatever indifference to the suffering of others may live in us.