Brigidine Sisters in San Antonio have been standing in solidarity, support and prayer with the communities and parishioners of the Archdiocese of San Antonio – following the tragic killing of nineteen fourth graders at the Uvalde School.
Some members of the Brigidine Community attended the Mass for the victims and families organised by the Archdiocese and the Office for Religious.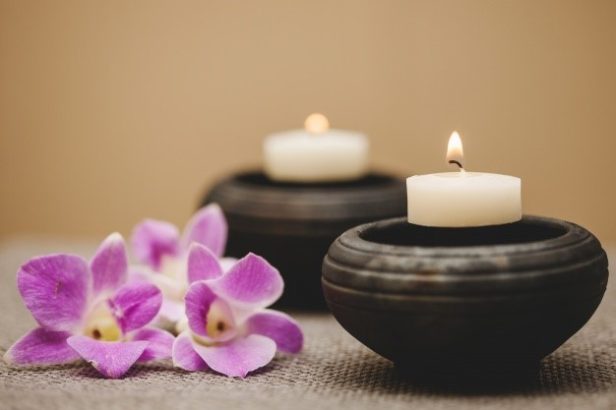 Brigidine Sisters also hold in mind and heart all those impacted by the recent tragedy in San Antonio – the death of 53 people seeking safety and hope of a better future.
The Archbishop of San Antonio encouraged solidarity and prayer. Archbishop asks church to be in solidarity with migrants
We pray with and for our Sisters in San Antonio at this time.
"Without sufficient pathways to safety, vulnerable and desperate people will continue to be preyed upon by smugglers or forced to resort to desperate measures to cross borders. Among those taking these journeys are asylum seekers and refugees fleeing violence, persecution and human rights abuses, as well as migrants, victims of trafficking and others." –  UNHCR 24th June.