Brigidines mark the UN International Women's Day (IWD), March 8th.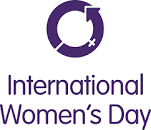 We are invited to recognise and affirm the achievements of women worldwide. IWD also aims to shine  light on the continuing existence of gender-based inequity.
This year's theme is: DigitALL: Innovation and technology for gender equality.

UN Women is the UN organization delivering programs, policies and standards that 'uphold women's human rights and ensure that every woman and girl lives up to her full potential.' 
Through UN Women, the UN  suggests  four ways to bring gender equity into the Digital world.   Read "Power on –  How we can supercharge an equitable digital future":  Support Digital Equity  
On International Women's Day, UN Women  celebrates women's contributions and achievements worldwide as well as offering awareness of the persistent gender gap:  UN Women stories    
You might like to listen to the UN Women's Song:  One Woman
Talitha Kum is the umbrella network of regional and continental networks

against trafficking of humans initiated by women's religious groups.  RENATE Europe, U.S. Sisters Against Trafficking, ANZRATH  and ACRATH are participants in the Talitha Kum network.
On International Women's Day, Talitha Kum wishes to give  voice to the victims of forced marriage: Talitha Kum: International Women's Day

ACRATH invites women leaders, Clare Condon, sgs ACRATH President, Melissa Halliday, Community Development Team Member and Elizabeth Young rsm, ACRATH member, to share their thoughts, reflections and advice this International Women's Day:  Share your voice this International Women's Day (ACRATH)
The Brigidine Congregation  partners with and supports the work of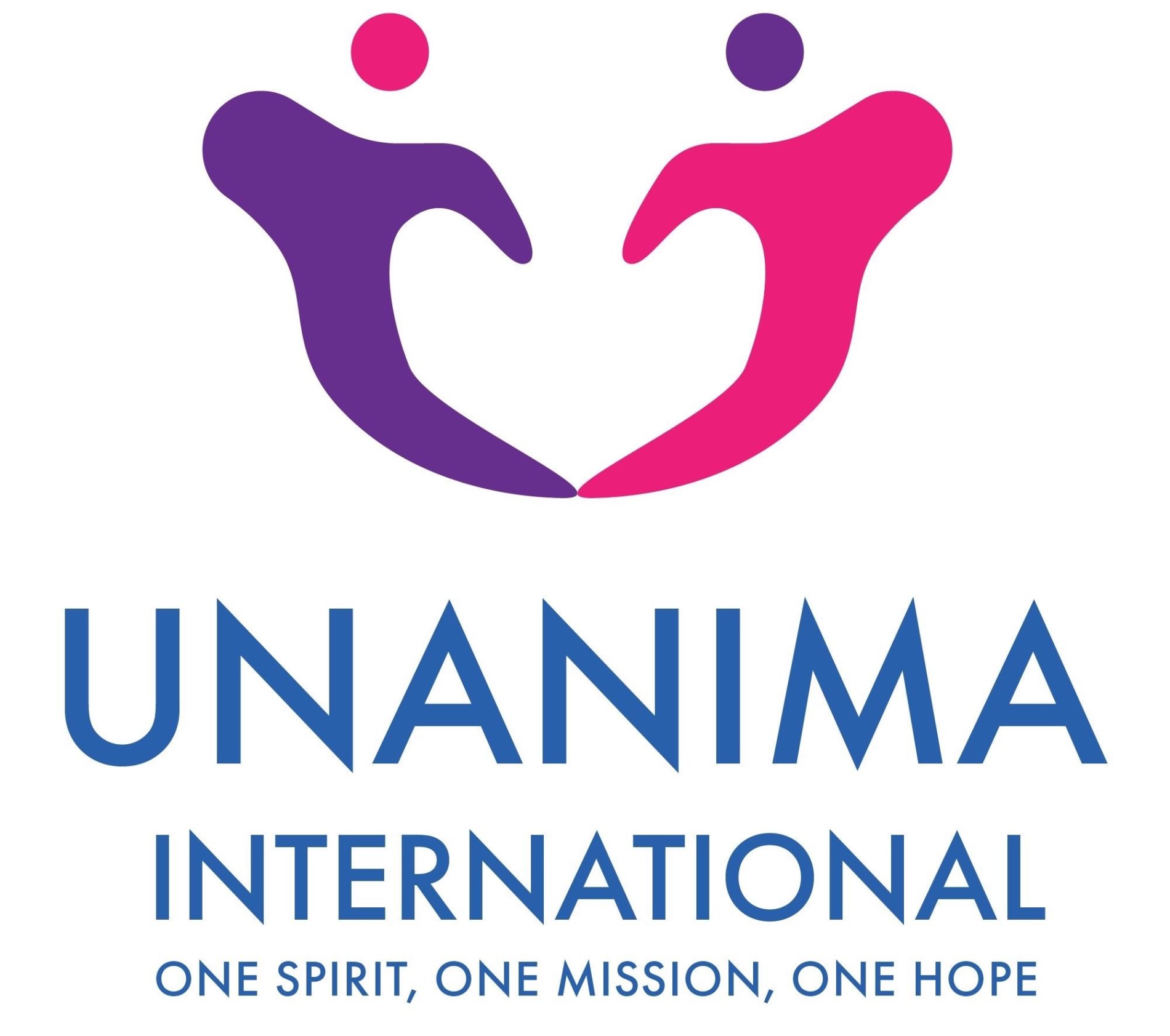 UNANIMA International.   UNANIMA aims to advocate on behalf of women and children who live in economic poverty and to  sponsor women and children from Africa, Asia, and the Americas to speak on their own behalf at the United Nations. An update from UI will be circulated later this month. Meantime, the website offers information and resources of interest:
  Women and Children          unanima international.org
The International Women's Development Agency offers some thoughts….  IWDA_International-Womens Day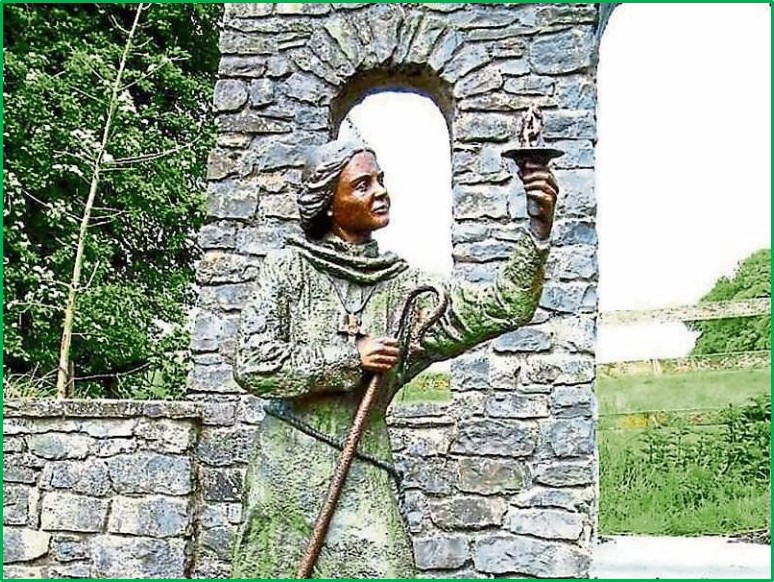 Brigid – Woman of Hospitality,  Woman of Outreach…
Take some time to view this video, "Finding Brigid."
It includes some scenes of Kildare, of Solas Bhride and a short interview with our Rita Minehan csb from Solas Bhride:
Deepen our belief in graced moments.

Open our eyes to the promise of new possibilities
Enable us to midwife the birthing of our future.
 Forum Prayer, 2022