Brigidines join with many partners and organisations in honouring the United Nations International Day of the Girl Child.
In 2023,  the International Day of the Girl  celebrates the many ways in which girls are transforming how we live, learn, communicate and create.
However, the Day also focuses attention on the need to address the challenges girls continue to face and to promote girls' empowerment and the fulfillment of their human rights.
Proportionately more girls remain unable to fulfill their rights, including their right to education.  Poverty, child marriage, human trafficking, child or domestic labour,  conflict and war, climate crises – contribute to the denial of human rights for the girl child.  (Source: UNESCO)
The theme of the 2023 Day of the Girl Child is: Invest in Girls' Rights: Our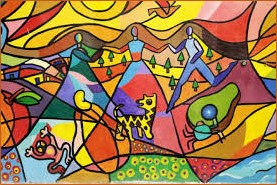 Leadership, Our Well-being.
"Women and girls can lead us to a fairer future…let us amplify girls' voices, and recommit to working together to build a world where every girl can lead and thrive."
– UN Secretary-General António Guterres
"Give girls an opportunity to lead by putting them in the forefront of change efforts; hearing their voices; responding to their asks; and welcoming them in decision-making spaces – it is one of the ways to invest in a future that believes in girls' agency."  (UNICEF)
Be inspired by the leadership of Vanessa Nakate – a young Ugandan climate change activist and founder of the Africa-based Rise Up Movement. Nakate speaks out on the climate crisis and its intersection with gender and race, especially in how it disproportionately affects women and girls in Africa: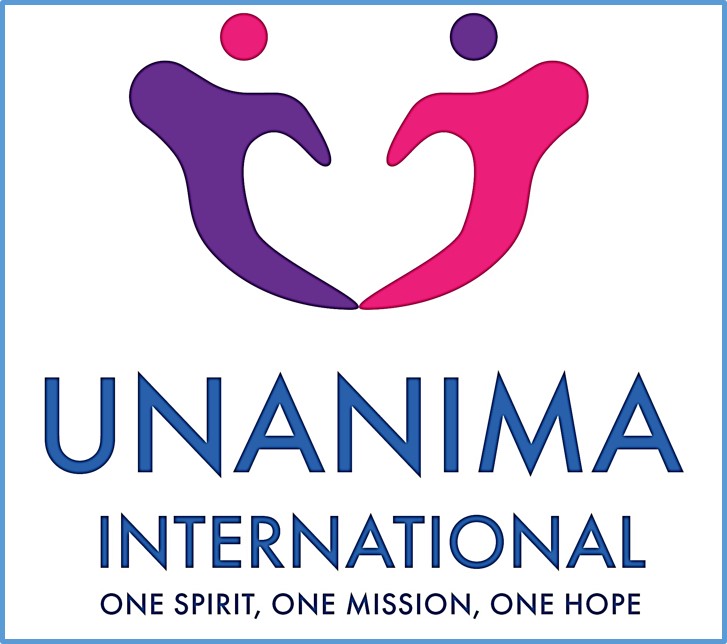 The Brigidine Congregation  partners with and supports the work of UNANIMA International.   UI aims to advocate on behalf of women and children who live in economic poverty and to  sponsor women and children from Africa, Asia, and the Americas to speak on their own behalf at the United Nations: unanima-international – women-and-children

We are not faced with two separate crises, one environmental and the other social,
but rather with one complex crisis which is both social and environmental."

Laudato Si', 139