With the end of the academic year comes the latest newsletter from Kildare Ministries.
This final edition for 2018 contains an Advent Reflection, accounts of some recent  activities in the Kildare Ministry Schools and Community Works as well as an update on changes in personnel for the coming year.
Congratulations to all the staff of Kildare Ministries for their great work throughout 2018!
To read their newsletter click on the following link:
https://kildare-ministries-newsletter-issue-eight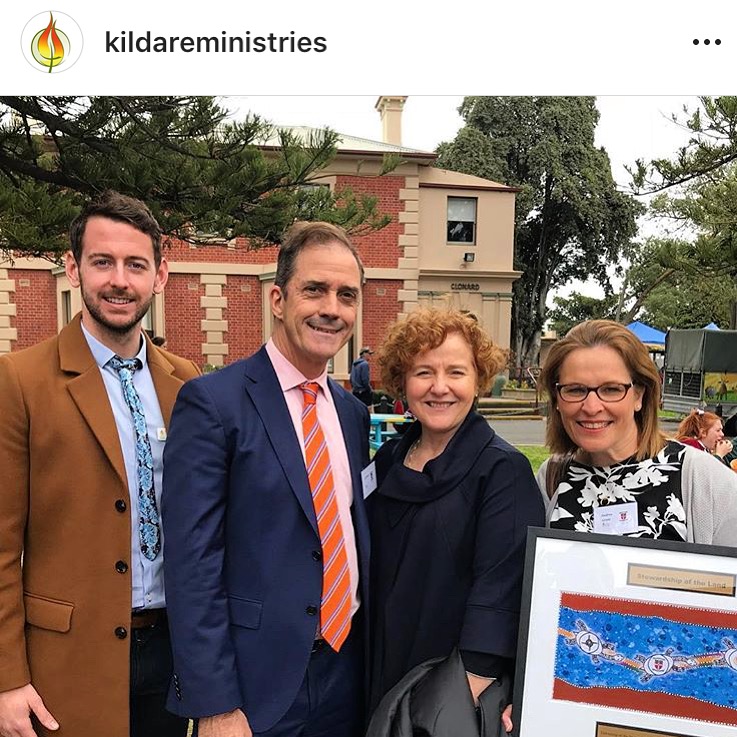 Padraig McCahey, Jeff Burn, Erica Pegorer and Andrea Grant – members of the staff of Kildare Ministries