This edition of the Kildare Ministries (KM) Newsletter contains a number of different reports including an editorial – "For the Traveller". This piece, written by Paul Spence, Spiritual Director for the KM pilgrims preparing for their forthcoming pilgrimage to Ireland  from September 18 to October 4. These pilgrims are drawn from the ten schools and three community works of Kildare Ministries and the pilgrimage is part of the formation of people in ministries.
We pray they travel safely, recognize God's bountiful blessings along their way and return home to their families, communities and ministries renewed and transformed.
To read the Kildare Ministries latest newsletter go to:
https://inewsletter.co/v22PRv/kildare-ministries-newsletter-issue-six/#/0
For more information about Kildare Ministries go to: http://www.kildareministries.org.au/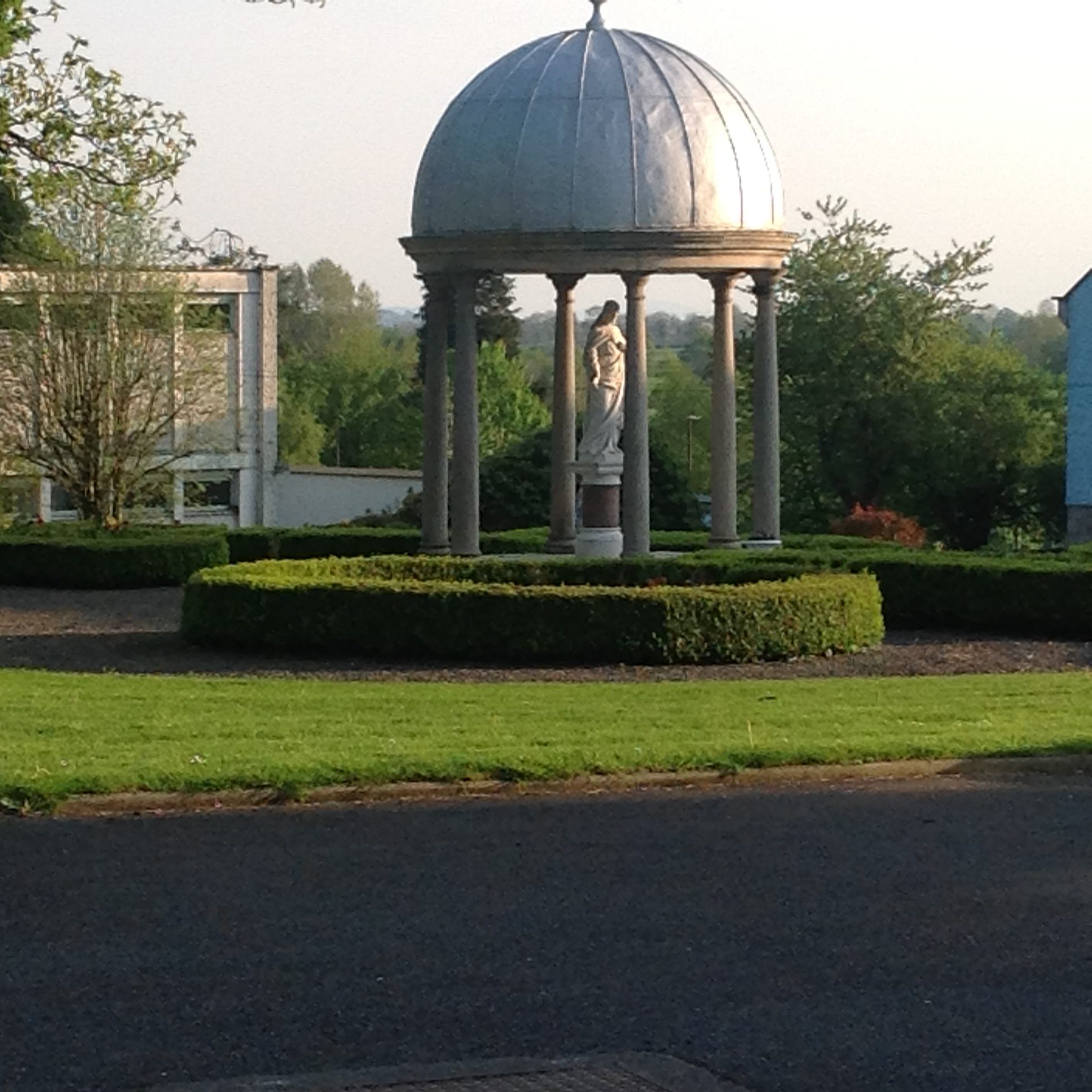 Brigidine Convent Grounds in Tullow – Photo Claire Griffin CSB
Blessings on all Kildare Ministries' Pilgrims as you visit places in Ireland that are sacred to Brigidine and Presentation Sisters.