What an honour to recently host the official launch of the Kildare Leader Ability Project at the Solas Bhride Centre in Kildare. This Project promotes the employability of young people in the area who have a range of disabilities.
The Project provides 1 on 1 support and guidance, specialized training and individualized personal action planning for participants. It also engages with local employers to provide work placements and employment opportunities for people with disabilities.
people recognize that this Project is good news indeed not just for those who are directly affected by a disability but for all, as it seeks to make employability more equal, accessible and inclusive.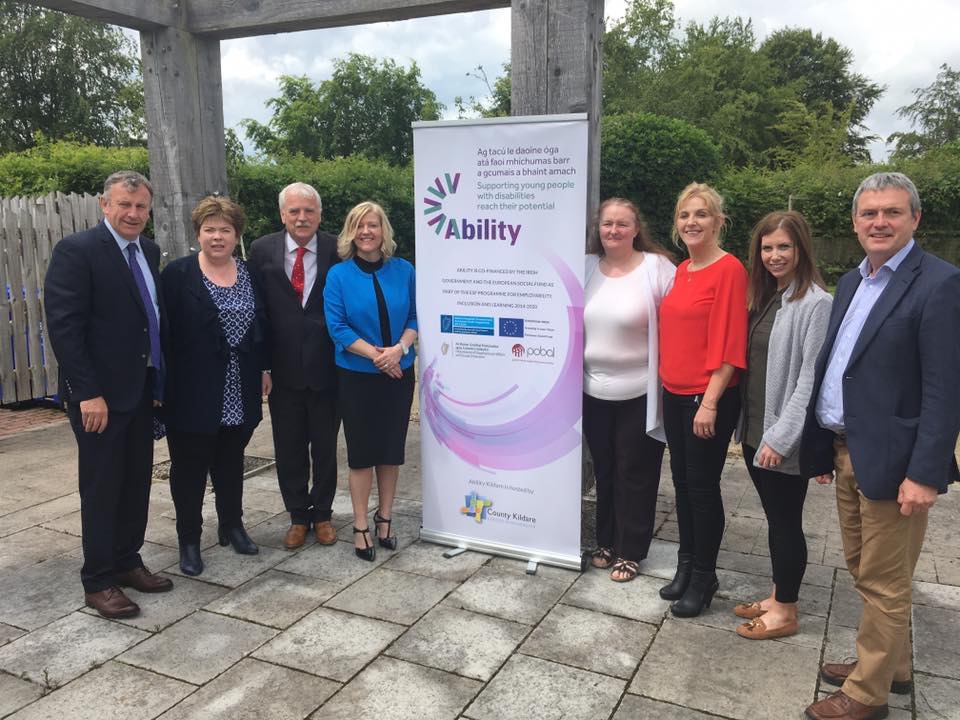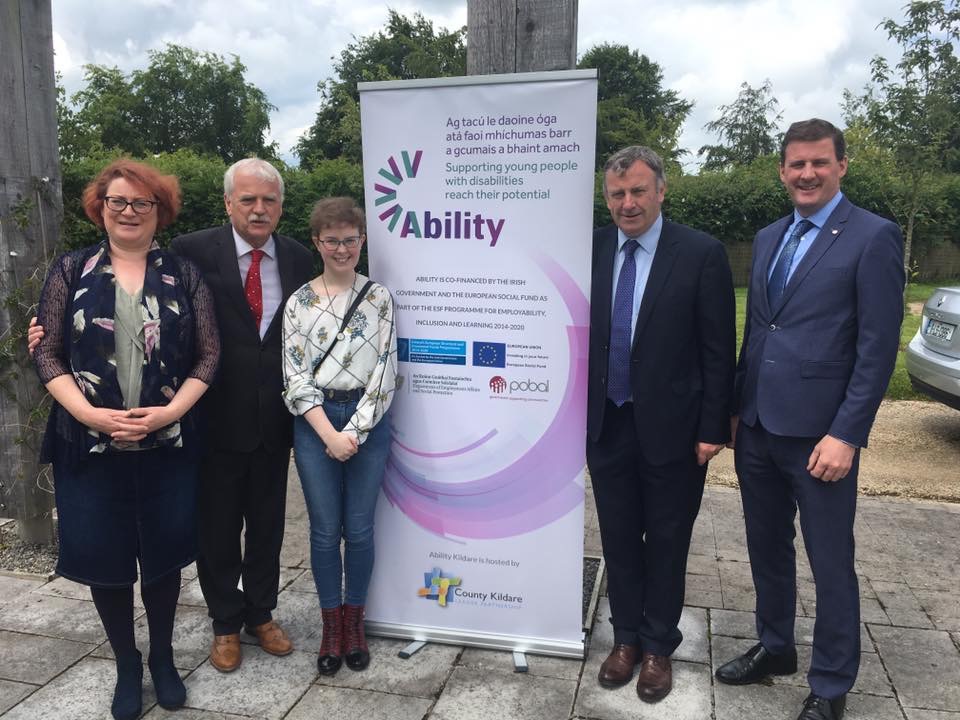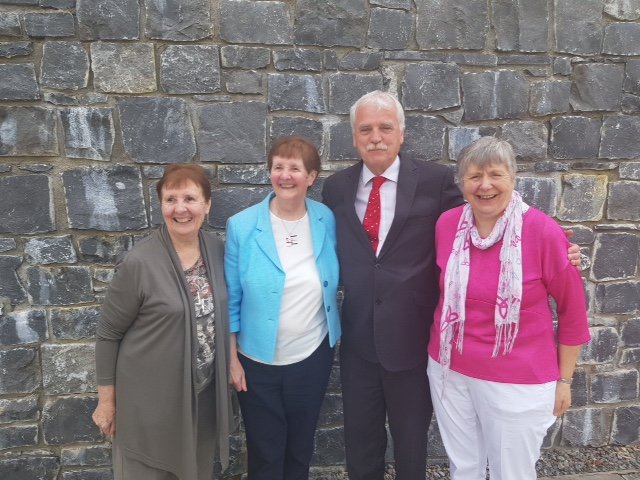 Three Brigidine Sisters with an organizer of the  Kildare Leader Ability Project  Training Day held at Solas Bhride Centre, Kildare