Brigidine Sisters and their colleagues are mindful of the urgent plea of Laudato Si' to respond to the cry of Earth and peoples rendered poor. (Congregational Forum: Invitation & Call 2022)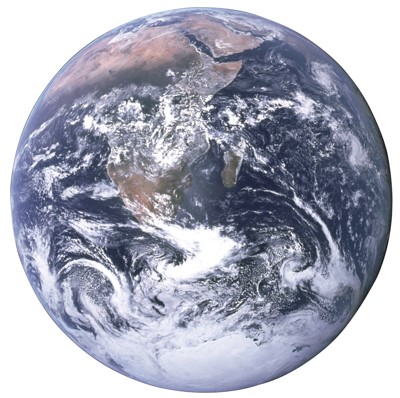 Each year on 22nd April, the United Nations'   International Mother Earth Day, often referred to as Earth Day, encourages us to further reflect, raise awareness and take action with reverence for our Common Home.
As we take time to consider our Common Home in 2023, we are reminded – more than ever – that Earth sends  a message.  Are we listening?
Video: Deep Listening. Dr Miriam-Rose
Read: United Nations – Earth Day Messages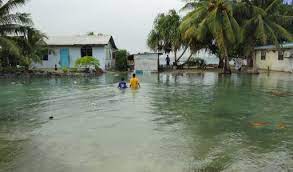 The Brigidine Congregation participates in the inter-congregational Pacific Calling Partnership.  This partnership is committed to listening to the voices of Pacific Island peoples in the context in which they live. Some thought-provoking  articles and news:
2023-Climate justice in the Pacific
Pacific Elders' Voice – Climate Security concern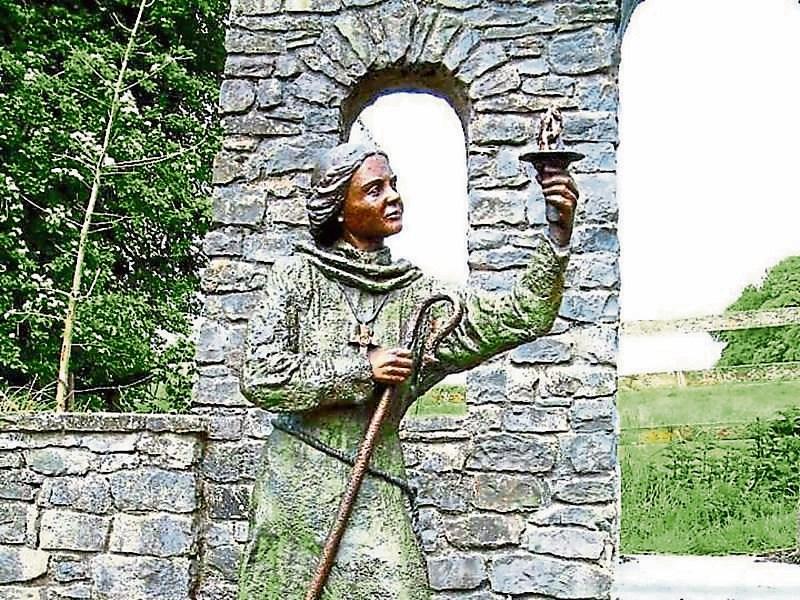 Brigid is remembered through the ages as a woman of the land. St Brigid's Day on the 1st February marks the first day of Spring in the northern hemisphere. It is the season when we celebrate new life on earth. Brigid is invoked "to heal our wounds and green our Earth again."  (Source: Solas Bhride)
On Earth Day 2023, many pilgrims will participate in the Conference Brigid – Woman of Mystery, Woman of Inspiration , being held at Solas Bhride, Kildare Town.   Dr Niamh Brennan will present: 'The Wild and the Sacred – Listening to the voices of Earth.'    Brigid Conference
Brigidines acknowledge the opportunities for deep listening and ecological learnings offered at Solas Bhride ( Solas Bhride website ) and wish all at the Centre a fruitful Conference and 'Happy Earth Day!'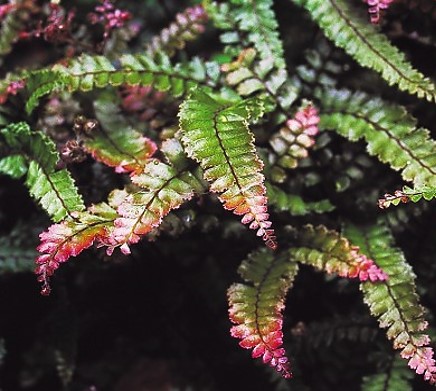 "If we learn how to listen, we can hear in the voice of creation a kind of dissonance.  On the one hand, we can hear a sweet song in praise of our beloved Creator; on the other, an anguished plea, lamenting our mistreatment of this our common home".  (Pope Francis, 2022)

… Love of nature can only be authentic in solidarity with indigenous peoples who do not distinguish themselves from the plants, animals, rivers and mountains which inspire their languages, practices, and spirit. So loving one must include the other. 
(Fatima Measham,   Invitation & Call 2022)