Called to respond to the cry of Earth and of those made poor.
Pope Francis, who has repeatedly called for awareness of and response to the interrelated causes of poverty, established World Day of the Poor in 2017. This year, the day occurs on Sunday 19th November.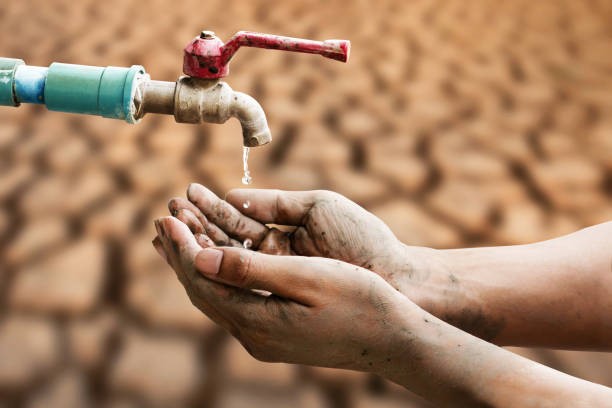 The World Day of the Poor highlights the importance of removing the barriers that perpetuate poverty and marginalization. It encourages 'all people of goodwill' to engage in meaningful conversations and concrete actions that seek to empower and restore dignity and hope to people made poor.
In his message for the World Day of the Poor 2023, Pope Francis says, "Caring for the poor is more than simply a matter of a hasty hand-out; it calls for re-establishing the just interpersonal relationships that poverty harms."  Hence his 2023 Theme: "Do Not Turn Away."

(Source:  Vatican News)
"I apologise for all the times Christians, when in front of a poor person, or when a poor person is near, look the other way. I'm sorry."   – Pope Francis, WDP 2023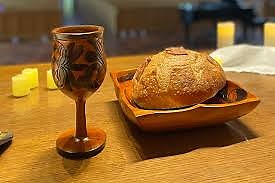 Read Pope Francis' full message: Message – World Day of the Poor 2023
Prayer for World Day of the Poor:
No One Beyond Reach
(Source: CAFOD)
On a day dedicated to 'those made poor,' we are invited to reflect on our mission to live and work for justice, reconciliation and peace in a divided world.
Advocacy, for the rights and dignity of all, remains a challenge and an opportunity.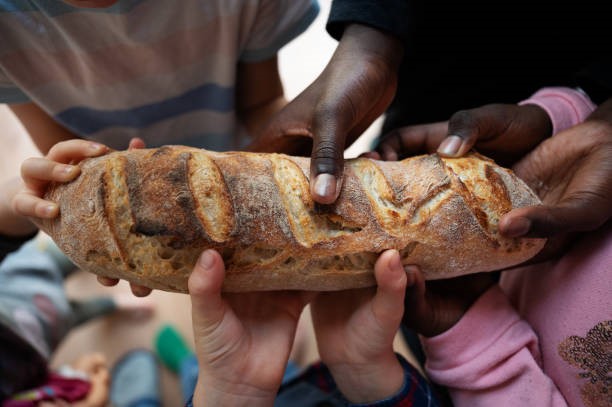 All believers were one in heart and mind.
No one claimed that any of
their possessions was their own,
but they shared everything they had.
And God's grace was so powerfully at work in them all that there were no needy persons among them."
Acts 4:32

We are reminded of our commitment to: Stewarding and sharing generously our spiritual and material resources for the flourishing of all life.

(Invitation and Call 2022)