"The Brigidine Sisters in Ireland, America, Australia and New Zealand, 1807 – 1922"  is a book recently published in Ireland by Ann Power. It is described as expanding current knowledge of the congregation and its mission and throwing new light on the Founder of the Brigidines in 1807, Bishop Daniel Delany. Ann holds that Bishop Delany's motto – strength and gentleness, has become "a hallmark of Brigidine practice and service". 
The book is promoted as highlighting "the lives, courage and spirit of adventure of many sisters, the hardships they endured, hidden from the public eye, and their significant achievements in education."
Ann Power holds a PD in history from Trinity College Dublin and a BA and MA from Carlow College, St Patrick's. Her book is to be officially launched in early December.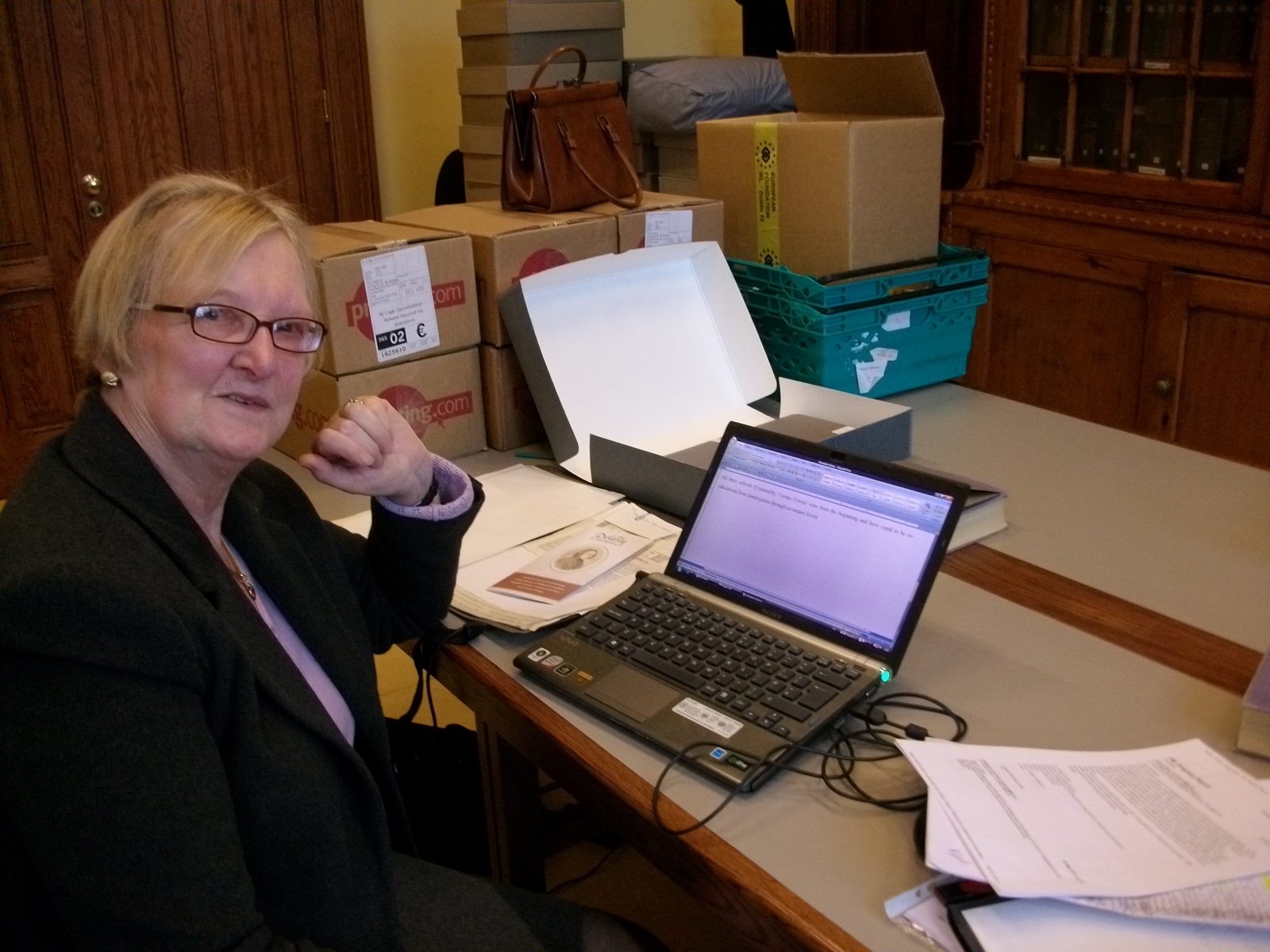 Ann Power engaged in research for her book in recent years.