Congratulations to members of the incoming Congregational Leadership Team who were elected at the recent Congregational Forum in Tullow, Ireland.
Congregational Leader is Cathy O'Connor. Anne Boyd and Margaret Fyfe are the new Leadership Team members.
A fourth team member will be appointed to the Congregational Leadership in coming weeks.
We thank Cathy, Anne and Margaret for accepting this call and offer them our prayers and support as they begin this ministry of leadership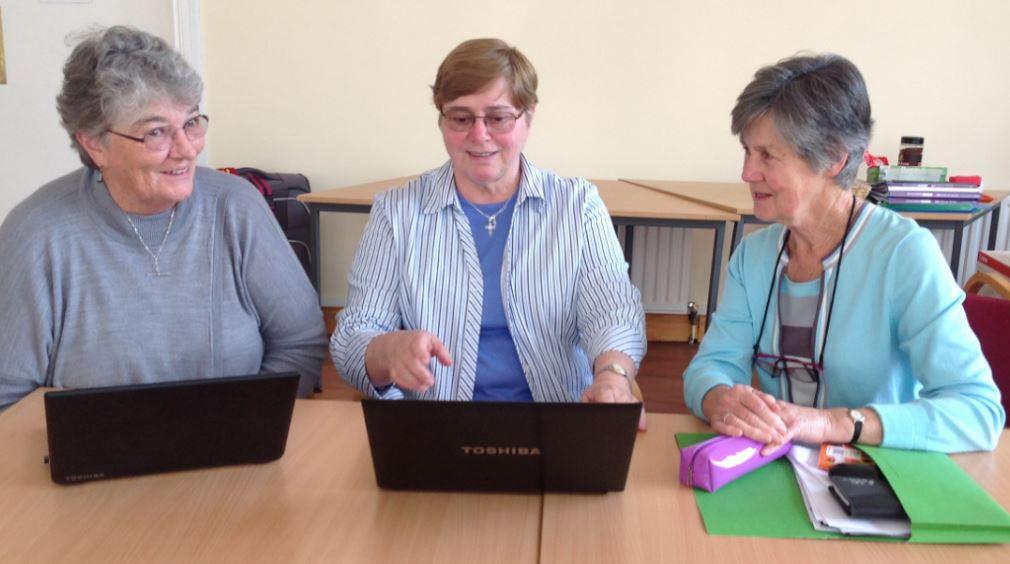 Margaret Fyfe (left), Cathy O'Connor (centre), Anne Boyd (right)
.