Brigidine Sisters are committed to advocacy and action in response to the devastating impact of climate change on the peoples of the Pacific Island nations.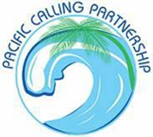 One of the current Brigidine Congregational Projects involves participation in the inter-congregational Pacific Calling Partnership.
This partnership is committed to listening to the voices of Pacific Island peoples in the context in which they live.  The partnership collaborates with and supports Pacific Island peoples' efforts to lead and be heard.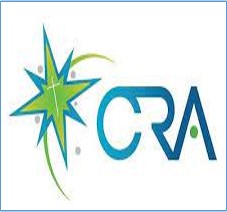 The most recent edition of 'Just Now,'  the Justice Newsletter of Catholic Religious Australia (CRA), is devoted to reflection, insight and updates about a major problem affecting the Pacific region – the rising sea levels. Access here:  Just Now vol 12 March 23

   "…we are challenged to listen and respond

to the cry of all life pleading,

'Am I not your neighbour?'
Invitation and Call, Congregational Forum 2022