Pope Francis and the Environment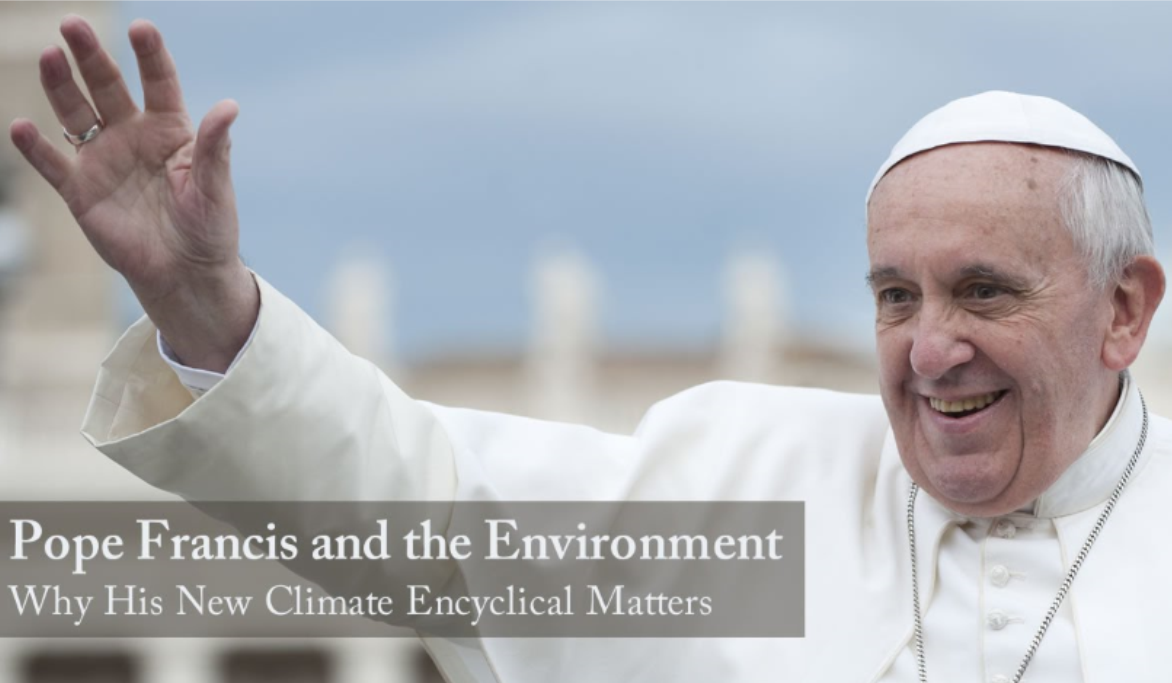 The Brigidine Sisters welcome Pope Francis' encyclical Laudato Si' and give thanks for his vision, courage and leadership. We too sense an urgent call of the Spirit at this time to embrace a deeper understanding of the interconnectedness of life and the sacredness of all creation.
May we continue to be more aware of the crucial issues facing our planet at this time and be ever-ready to take action for the future of all creation. May St Brigid, Carer of the Earth continue to inspire us.