Throughout the month of August we are invited to join the Pope in praying for families – our own, those with whom we minister and especially families seeking asylum and a safe place to call home.
Let us pray and advocate that all the decisions made by economists and politicians will protect families who have such a key role in society.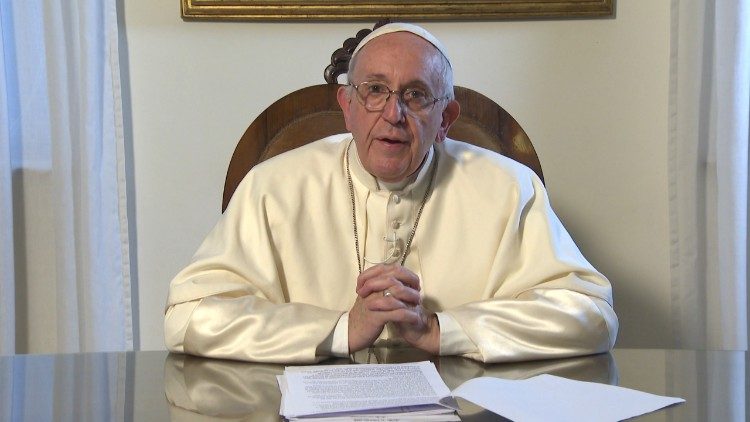 With Pope Francis we pray:
Lord Jesus, be the animating presence at the heart of each family. In their hardships, be a source of togetherness. In their joys, may they lift their hearts in praise and thanksgiving.  May those in positions of responsibility always work to help families live to their fullness rather than slipping into poverty or upheaval. May each home be a safe place in which each family member to grow and live without the crippling effect of conflict or violence.