Brigidines acknowledge and give thanks for the Gifts of 2022.  May our hearts remain open to recognise and embrace graced moments during 2023.
We reflect also on the challenges and the interconnected world crises of the past year.  We are called to respond to opportunities and fresh possibilities in action for justice and peace  during the year ahead.  For World Day of Peace, 1st January, Pope Francis reminds us:
"….we cannot ignore one fundamental fact, namely that the many moral, social, political and economic crises we are experiencing are all interconnected, and what we see as isolated problems are actually causes and effects of one another. Consequently, we are called to confront the challenges of our world in a spirit of responsibility and compassion."
We can access the full WDP Message from Pope Francis here: Message for World Day of Peace – 1st January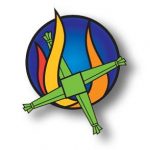 Take some time to catch up with the spirit of Solas Bhride in the most recent inspiring Newsletter:
Winter Newsletter Solas Bhride
UNANIMA International's December Update  also offers news and inspiration:  UNANIMA News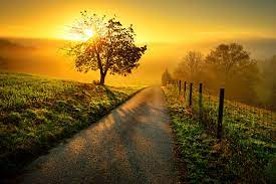 As Earth's hemispheres tilt toward the sun for the first time in 2023 – and we rise to welcome a New Year in each corner of the Congregation – we respond to a continuing invitation to 'Choose Life'  now and into the future.