Brigidines stand in solidarity with our New Zealand Sisters as New Zealand celebrates Waitangi Day on 6th February.
Waitangi Day is a National holiday for New Zealanders commemorating the signing of the Treaty of Waitangi, New Zealand's founding document, on 6th February 1840.
Anne Phibbs csb offers: Five hundred Maori chiefs signed this agreement with the British crown, and then the Treaty was taken throughout New Zealand for other chiefs, including one woman, to sign. There is no doubt that the treaty was a good thing but an unfortunate difference in meaning between parts of the Maori version and the English version lead to different understandings of what the Treaty meant. In recent years great efforts have been made by successive governments to recompense the Maori tribes for Treaty breaches and land confiscation.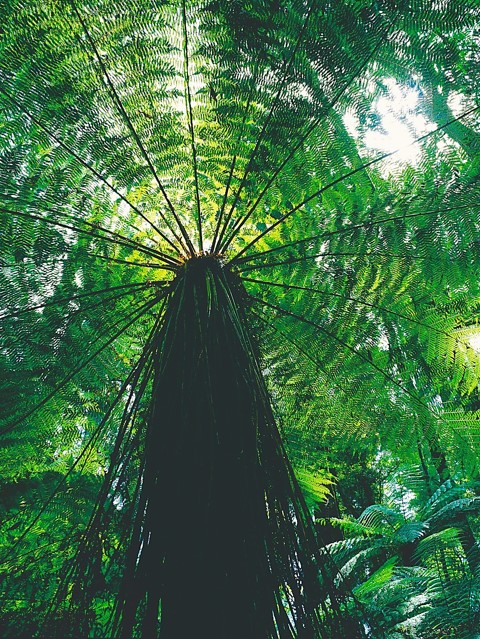 We acknowledge and honour  the Maori people of New Zealand and give thanks for their deep environmental understanding, respectful cultures, wisdom and hospitality.
With gratitude we remember the sisters who sailed to New Zealand and arrived in Masterton in 1898.
We give thanks for our Brigidine Sisters who continue to live, with care and supportive presence,  among  the people of New Zealand.
Brigidine past pupils and friends of Brigidines in New Zealand are also in our thoughts.   For all New Zealand citizens, may Waitangi Day be a hope-filled time of reflection, of inclusive and communal experiences, of gratitude for the country's rich diversity.