Brigidine Sisters across the Congregation recognise the United Nations' International Day of the World's Indigenous Peoples on August 9th.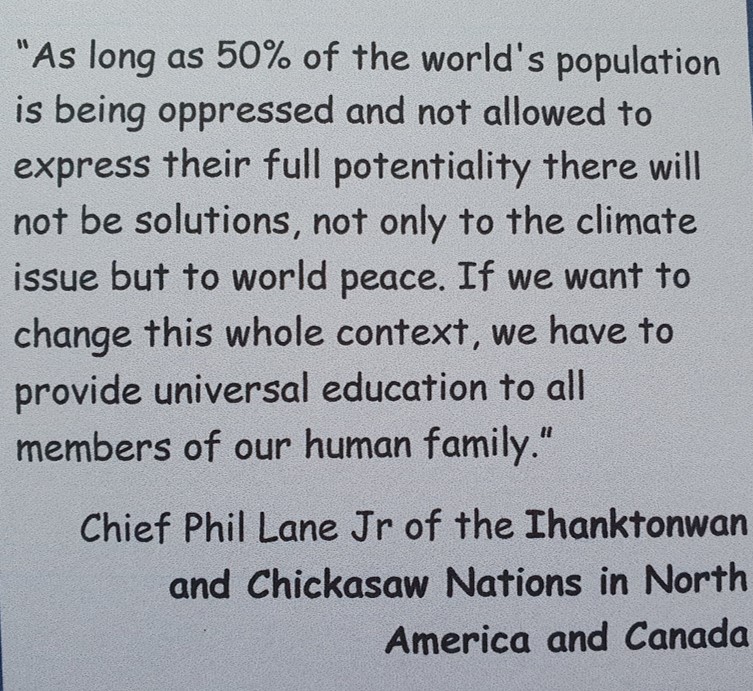 Each year, this Day aims to raise awareness that:
– the world needs the wisdom of Indigenous Peoples
– throughout history the rights of Indigenous Peoples have been violated.
We are encouraged to listen to the wisdom of Indigenous peoples, to recognise their rights and to respond justly for their protection.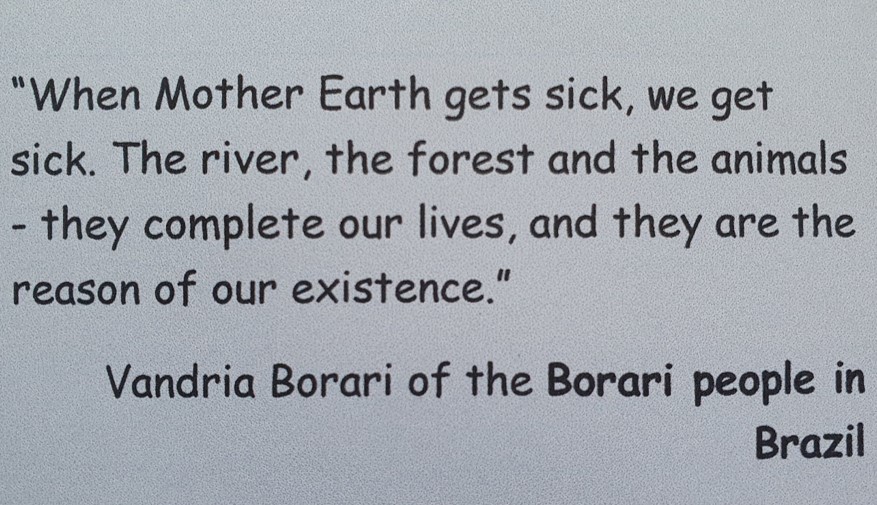 "Indigenous Peoples have sought recognition of their identities, their way of life and their right to traditional lands, territories and natural resources for years. Yet, throughout history, their rights have been violated. Indigenous Peoples today, are arguably among the most disadvantaged and vulnerable groups of people in the world. The international community now recognizes that special measures are required to protect their rights and maintain their distinct cultures and way of life." (Source UN)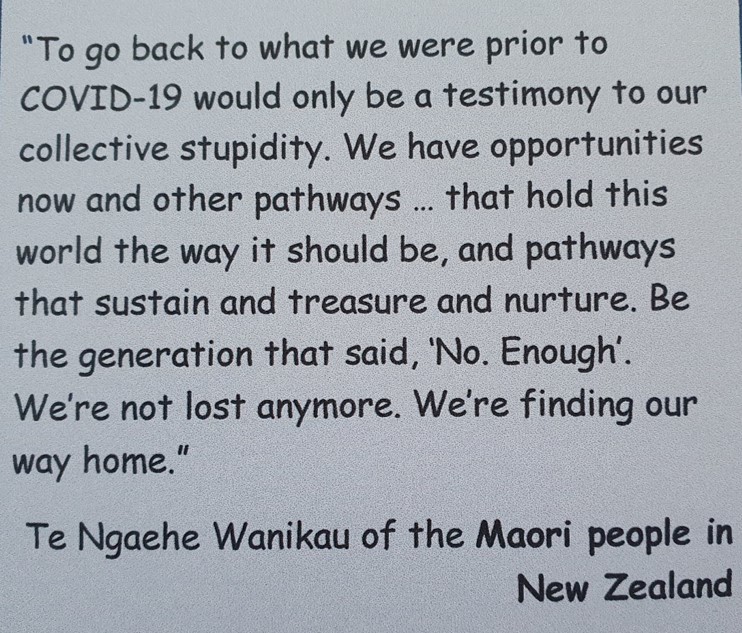 Consider…
Indigenous peoples have the right to participate in decision-making in matters which would affect their rights, through representatives chosen by themselves in accordance with their own procedures, as well as to maintain and develop their own indigenous decision-making institutions.  (Article 18 UN Declaration Human Rights)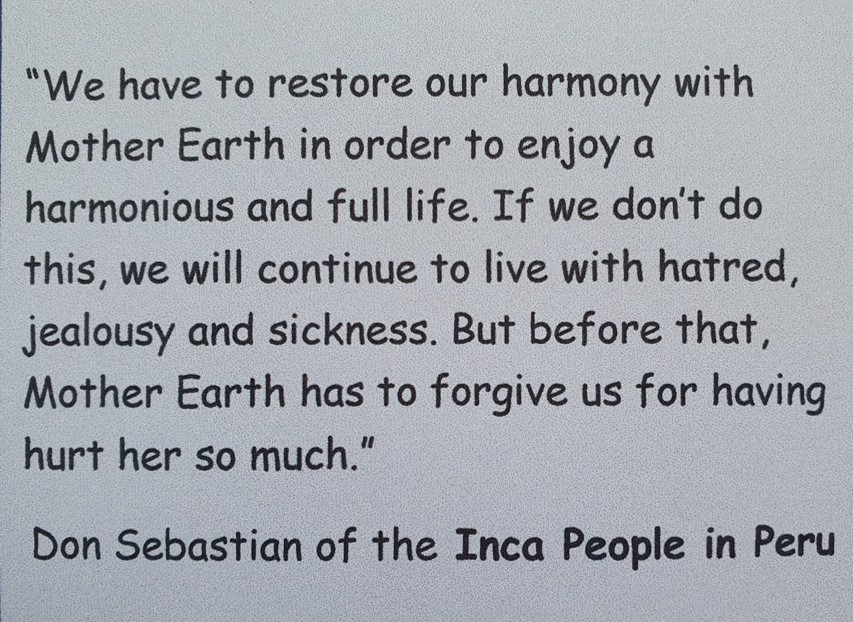 "For thousands of years, as indigenous people, we all prioritized a relationship with nature, grounded in kinship, centred around reciprocity, and infused with reverence. However, when faced with the forces that, to this day, threaten to destroy this way of life, Indigenous wisdom keepers have been the ones who continue to preserve this treasure of humanity against unthinkable odds. The people most capable of guiding us through the transition from exploitation to regeneration are the experts who have preserved the lineage of living respectfully with Earth."  (-What I learned from indigenous wisdom keepers.  Nat Deganello Giraudie 2021 )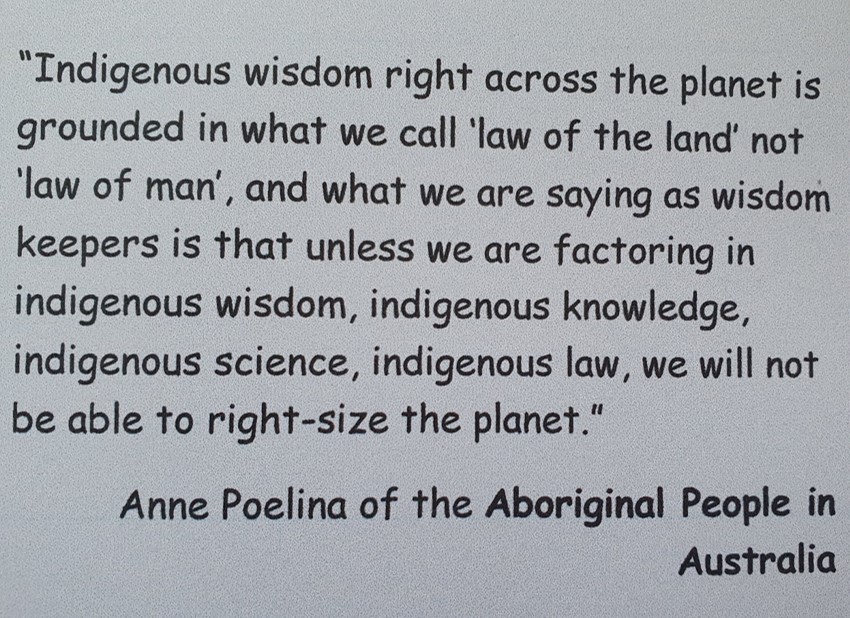 "Valuing Indigenous Peoples' cultural heritage and their ancestral techniques will help to embark on paths for better environmental management."
"Ignoring Indigenous communities is a grave error, not to say a great injustice."
– Pope Francis Feb 2023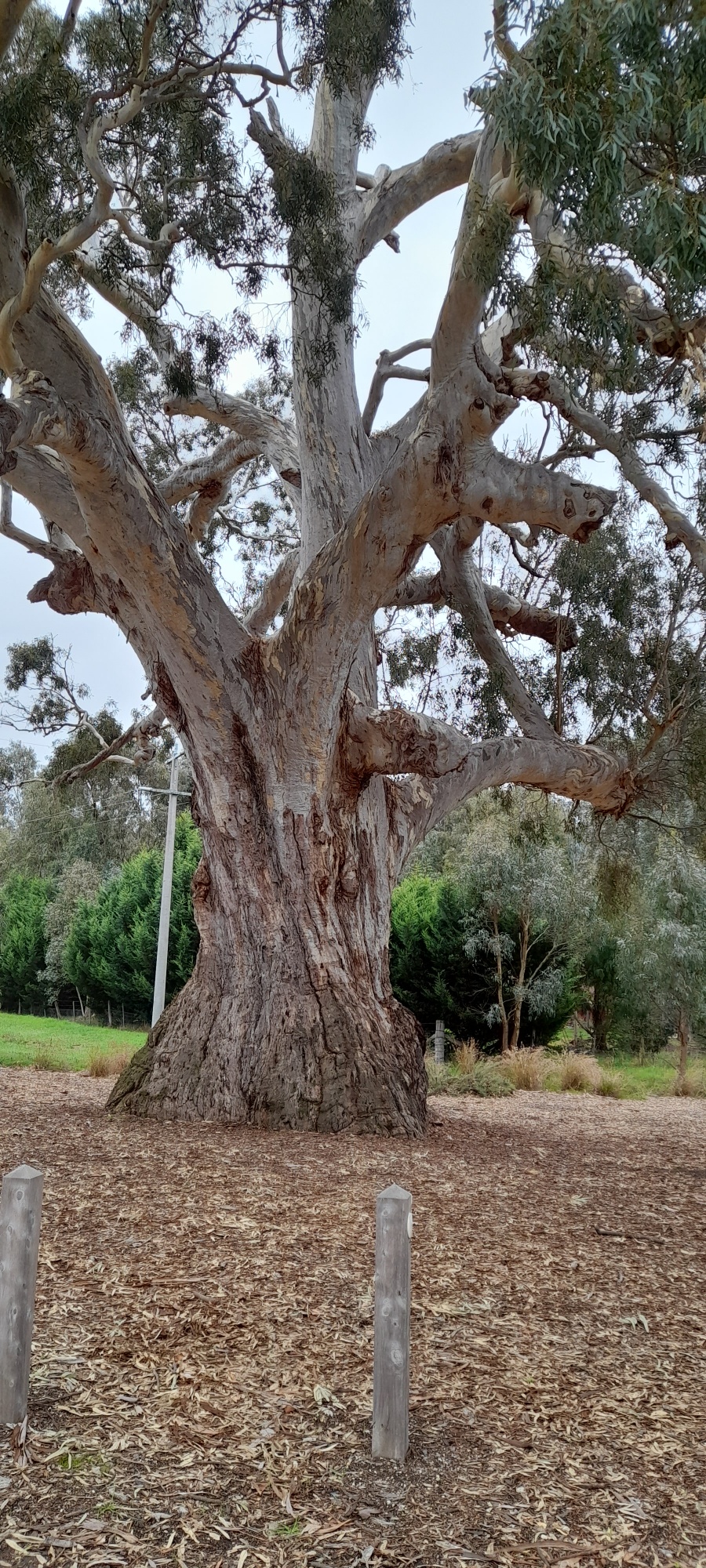 "…we are challenged to listen and respond
to the cry of all life pleading,
'Am I not your neighbour?'" 
– Invitation and Call,  Congregational Forum 2022
(Quotes SOURCE: World Economic Forum 2022)