Pope Francis has announced plans for a worldwide day of prayer for the victims of sexual abuse, in line with a proposal from his child protection panel. It is believed that this initiative had been suggested by an abuse survivor.
The panel, which consists of a commission of experts which advises Pope Francis, believes that prayer is a part of the process of healing for both survivors and the Church and a significant way of consciousness raising within the Faith community.
This plan was announced after the latest week-long meeting in Rome of the Pontifical Commission for the Protection of Minors.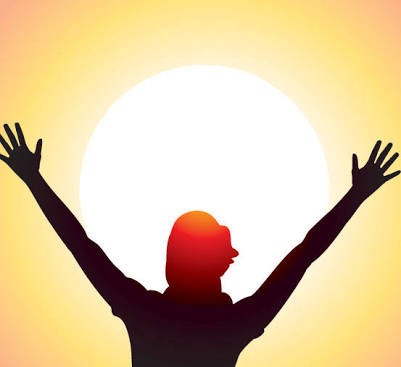 The day of prayer will complement similar initiatives already announced in several areas of the Church. The panel will continue with other educational initiatives — including setting up its own website — designed to raise awareness about the issue of paedophilia in church communities across the globe and to train Church leaders how to handle the issue effectively.
Other proactive actions include the Pope's announcement in June that members of the Church hierarchy can now be dismissed from office if they fail to display the diligence required of them in ensuring the protection of children.
He has also put in place a legal framework for paedophile clerics to be tried in the Vatican and has held a number of meetings with victims of abuse in Rome and in the USA.