Through the Congregation Projects Fund, Brigidines support and collaborate with UNANIMA International (UI).
Jean Quinn DW is the current Director and our Margaret Fyfe csb is the Brigidine representative on the UI Board.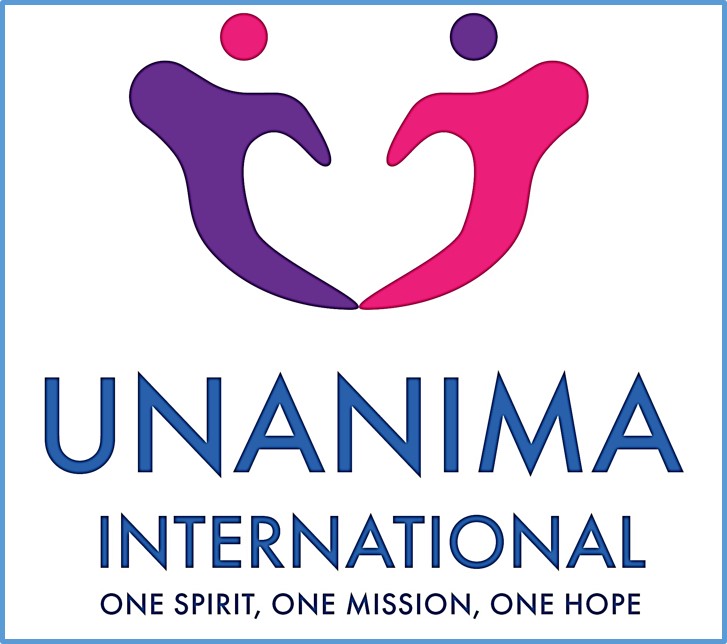 Why UNANIMA International?
During a recent Zoom gathering for sisters in the Oceania Region,  Margaret and Jean presented an update of UNANIMA's current work – and a Powerpoint, outlining the insightful UNANIMA journey:  
UNANIMA International is an NGO with consultative status at the United Nations in New York. which began at the US Leadership Conference of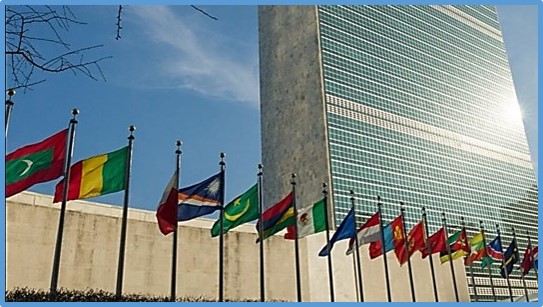 Women Religious (LCWR) in 2000. "UN" represents the United Nations, and "ANIMA" is from the Latin word for feminine "spirit".
UNANIMA International is a coalition of 22 congregations of women religious living and working in 85 countries across the globe, sharing a commitment to work for peace and human dignity.
Specifically, the core work of UI focuses on: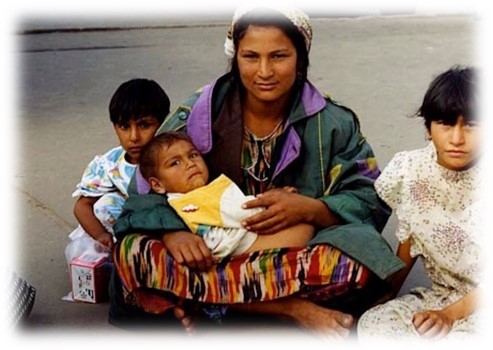 – Women and children, particularly anti-trafficking
– Migrants and refugees
– Homelessness & Displaced Persons
– Water as a human right for communities impacted by the effects of climate change.
The Brigidine partnership with UNANIMA International, which began in September 2003 provides us with a voice for change in a way that is beyond our capacity as a community of sisters. In the spirit of Brigid, we have continued to support UNANIMA International in their endeavours to create a more just society for all.
Sr Jean Quinn DW, Director of UI speaks of the increasing respect that UNANIMA International has gained at the UN to advocate for the marginalised. This is significant and has been 20 years in the making.     
–  Margaret Fyfe csb               
Click here for PPT:  'From little things, big things grow'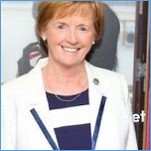 Another opportunity:
Jean Quinn will be Guest Speaker
at the upcoming UN Human Rights Council's Online side event,
'Homelessness and Contemporary Forms of Slavery.'
Tuesday 19th September 2023, 2.00 – 3.00 pm CEST.
Read more:
UN – Homelessness and Slavery-flyer 
UNANIMA :  Coalition & Partnerships
During this Season of Creation, read about UNANIMA's Environment advocacy:  UI – Environment
"We advocate on behalf of women and children experiencing extreme poverty and homelessness/ displacement, migrants and refugees, victims of human trafficking, and environmental issues at the United Nations, with the aim to educate and influence policymakers at the global level. We work to occupy spaces of power on behalf of those who can't be present, in order to infuse the conversation with the perspectives, experiences, and needs that would otherwise be absent."


–  UNANIMA International Mission