Embracing our role in the one community of life…     (Invitation & Call 2022)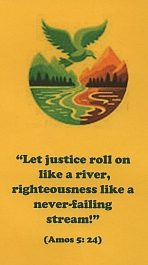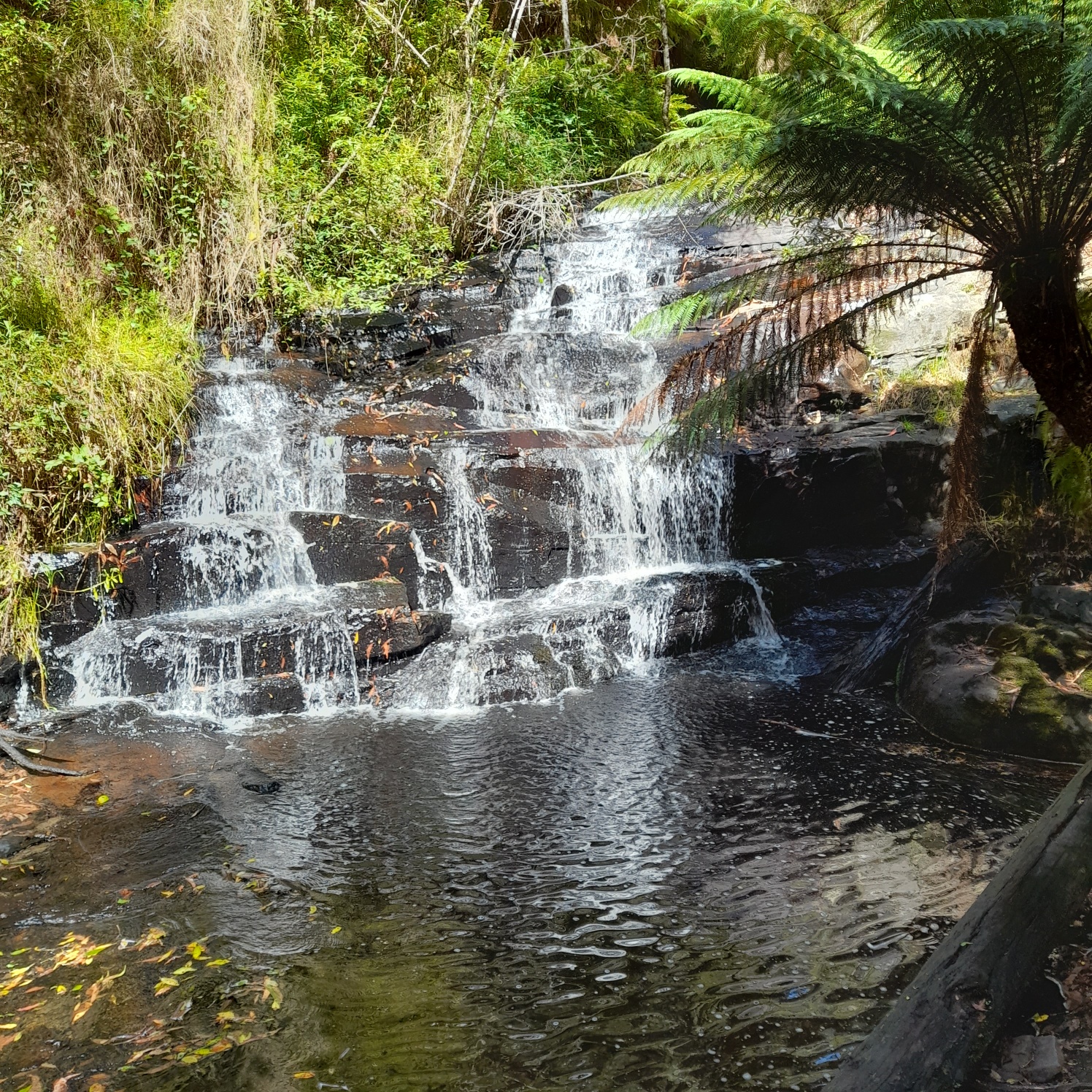 Brigidines celebrate the Season of Creation 2023, which begins on
1 September, the World Day of Prayer for Care of Creation, and runs through to the Feast of St. Francis of Assisi, 4 October.
It is a time of focus on creation as Gift and of re-commitment to respect for our common home.
The theme chosen for Season of Creation 2023,
Let Justice and Peace Flow,
is inspired by the words of Amos 5:34 : "Let justice roll on like a river, righteousness like a never-failing stream!"
We are called to join the river of justice and peace – to take up climate and ecological justice, to speak out with and for communities most impacted by climate injustice and the loss of biodiversity.
"…..we can all contribute to change for good by resolving to transform our hearts, our lifestyles, and the public policies ruling our societies." –  Pope Francis, Season of Creation 2023
Read Pope Francis' full Message here:  World Day of Prayer for Creation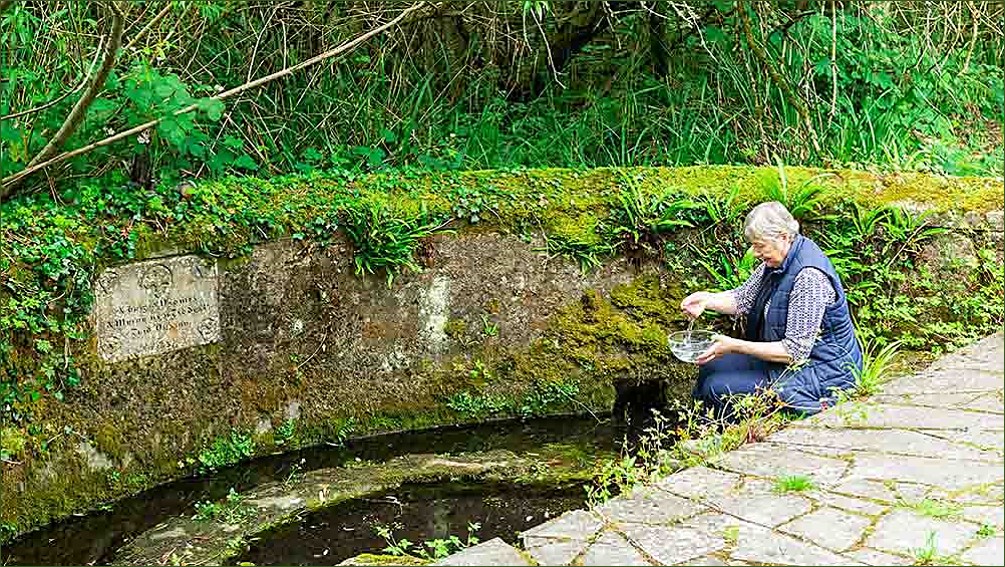 We acknowledge with gratitude our Sisters at Solas Bhride Kildare who, throughout all Earth's seasonal rhythms, offer pilgrims opportunities to change hearts, change practice, change policy. During this Season, Solas Bhride  offers three Meditation Sessions (online & in person) 14th, 21st, 28th September:  Solas Bhride Season of Creation Meditation Series
We stand in solidarity with our Pacific Island neighbours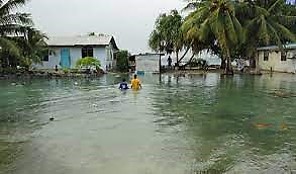 who live with the effects of climate change and rising sea levels on their health and livelihood – and with the consequent threat to their culture and future.  Our Congregation supports the Pacific Calling Partnership in listening  to and supporting  Pacific Islander communities to advocate for climate action and climate justice.
A good read: (By Miki Perkins)  Fighting, not sinking – The Pacific plea for Australian climate action
Have you viewed "The Letter – a message for our Earth?" 
If you've not yet viewed, consider taking some time and doing so during the first week of the Season of Creation:
The Letter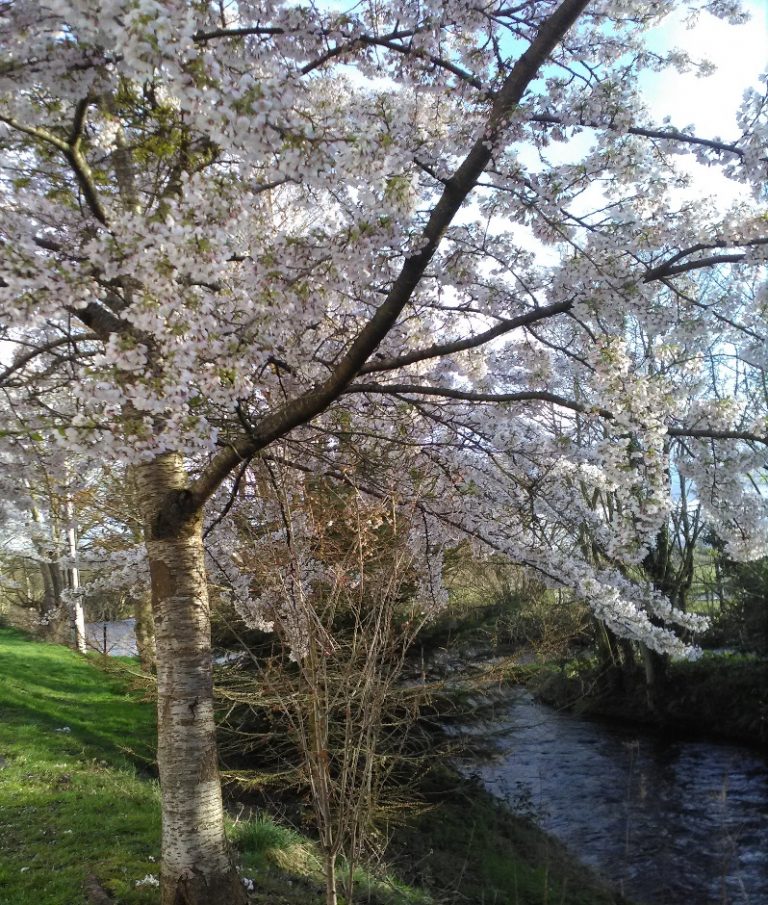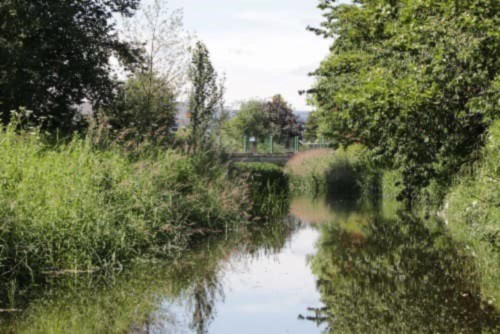 Slaney River, Tullow            White Horse River, Mountrath                   Castlereagh River, Coonamble Read more

"As Brigidines with unwavering faith, open hearts and courage,
we go wherever the river of life flows." (Invitation & Call 2022)