Féile Bríde 2023 commences on 31st January – the eve of St Brigid's Day.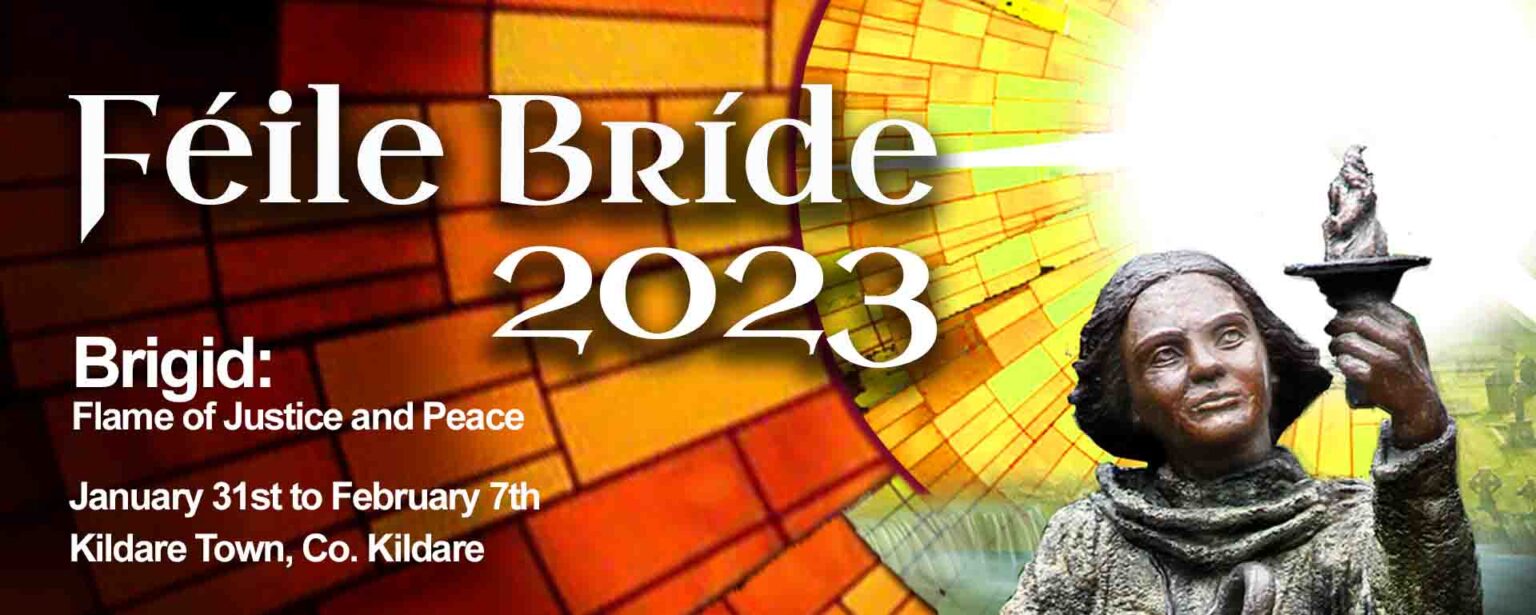 Kildare Town and Solas Bhríde Centre welcome residents, visitors, pilgrims and guest speakers to the annual week-long festival honouring  Brigid, Flame of Justice & Peace.
Féile Bríde offers a series of events, celebrations, workshops and reflection opportunities – highlighting and celebrating the customs and traditions associated with St. Brigid.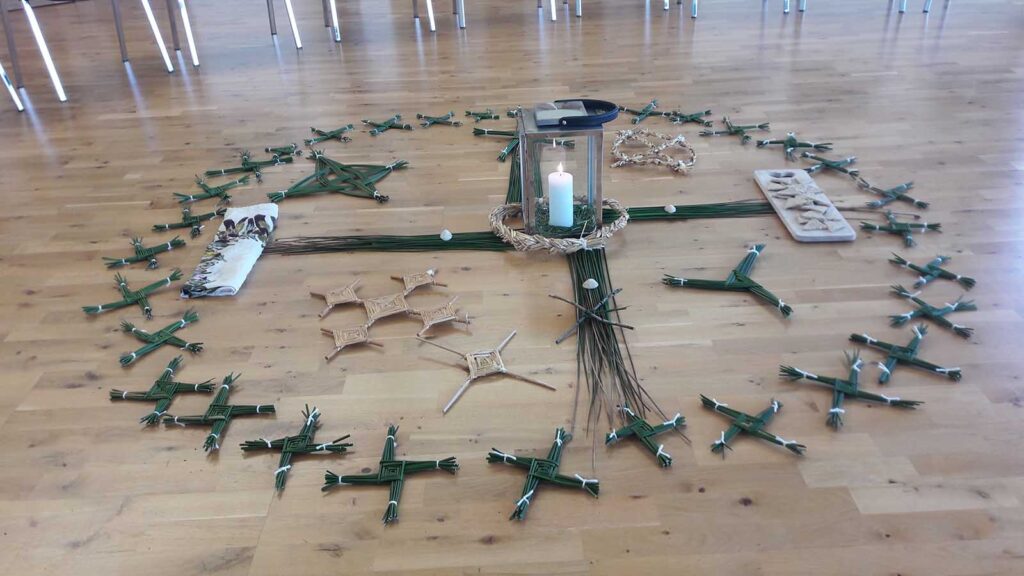 Brigidines across the world rejoice with our sisters at Solas Bhríde as they welcome, lead, organise and offer hospitality at the  Centre during the festival time.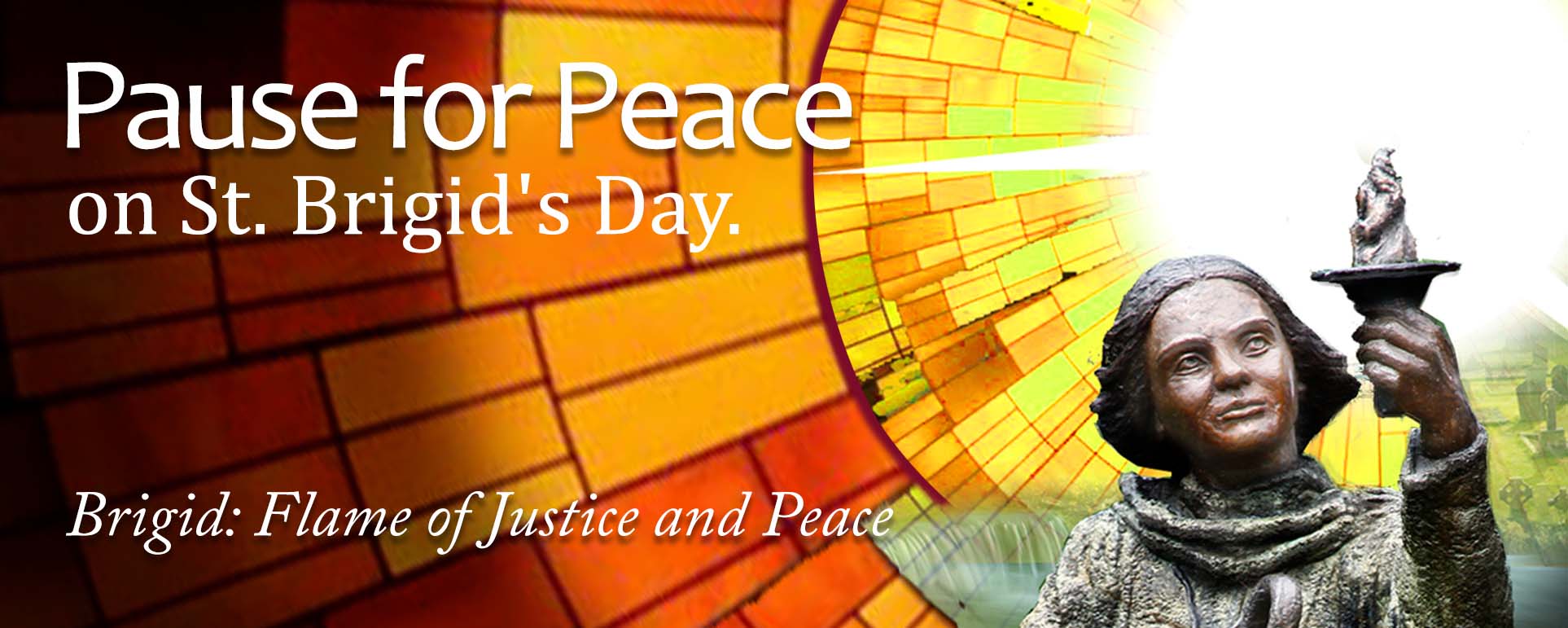 A special new inclusion during the festival takes place on St Brigid's Day, 1st February, when Kildare calls for a Pause for Peace at 12.00 noon.  Participation is encouraged around the world!
Pause for Peace (brigidine.org)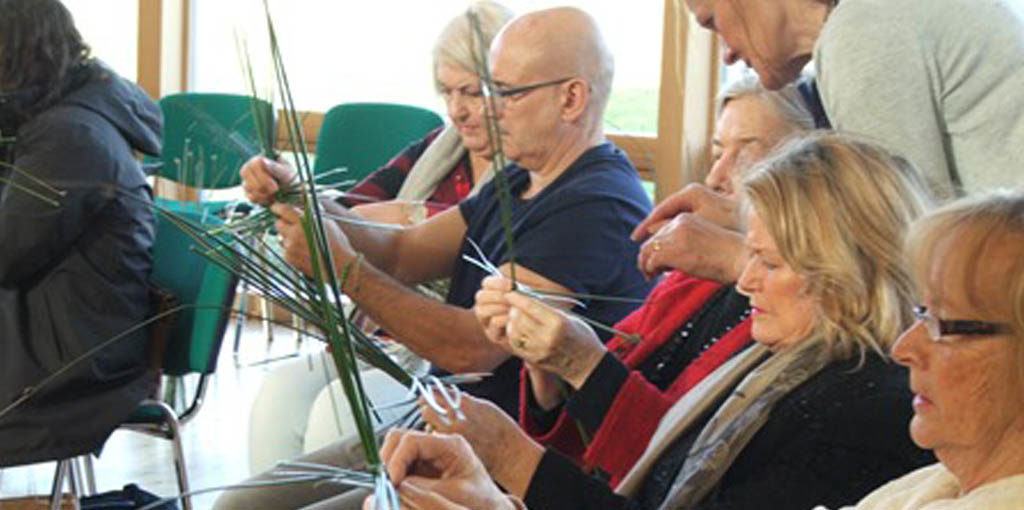 What was to be a one off event – three decades on:  Féile Bríde – beginnings

Brigid1500 :  Celebrating  A Woman, A Life, A Legacy –  in 2024. 

  Brigid1500
"The vision of the Solas Bhríde Centre  is to welcome all to know and be inspired by Saint Brigid whose legacy is ever more relevant for our world today."

Solas Bhríde