Beside the Castlereagh River, the people of Coonamble in NSW, Australia will gather in September – with Brigidines, past pupils, parishioners and friends – to celebrate a Brigidine legacy.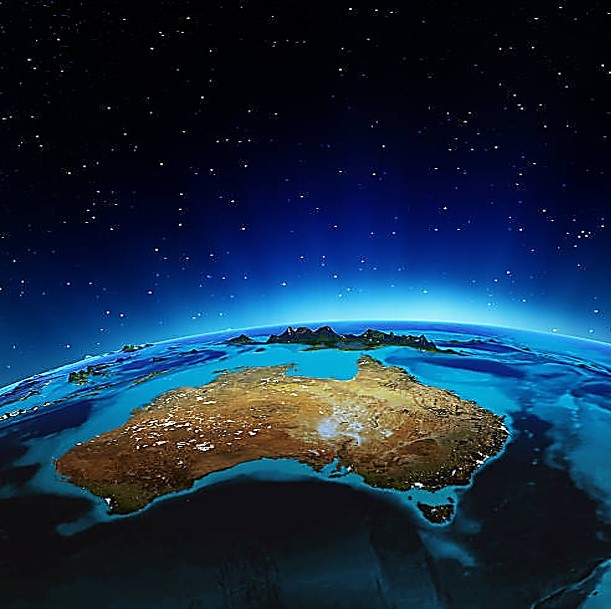 2023 marks the 140th anniversary of the Brigidine sisters' arrival in Coonamble – the first Brigidine home  in Australia.
 We commemorate :
– the generous spirit of the six women who responded to the call
to leave behind the familiar to travel into the unknown….
–  the gift of the Mountrath sisters who
encouraged and farewelled them,
– the enormous  journey taken in 1883 from Mountrath, Ireland  to Coonamble
"with unwavering faith, open hearts and courage,"
– the hospitality of the people who companioned their journey
and the people who welcomed them to Coonamble.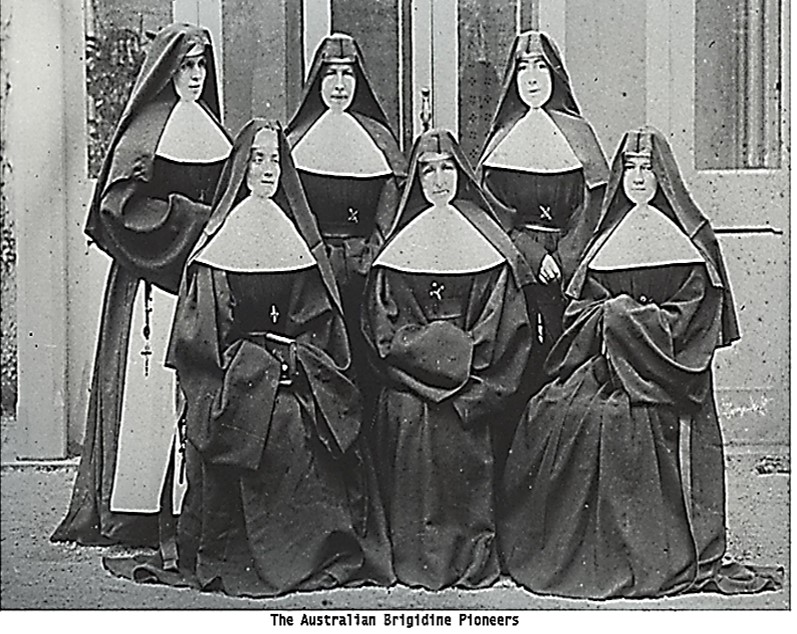 Sister Mary John Synan, Sister Mary Gertrude Banahan, Sister Mary de Sales Maher, Sister Mary Stanislaus Hayden, Sister Catherine Bergin, Sister Mary Ignatius Fitzpatrick.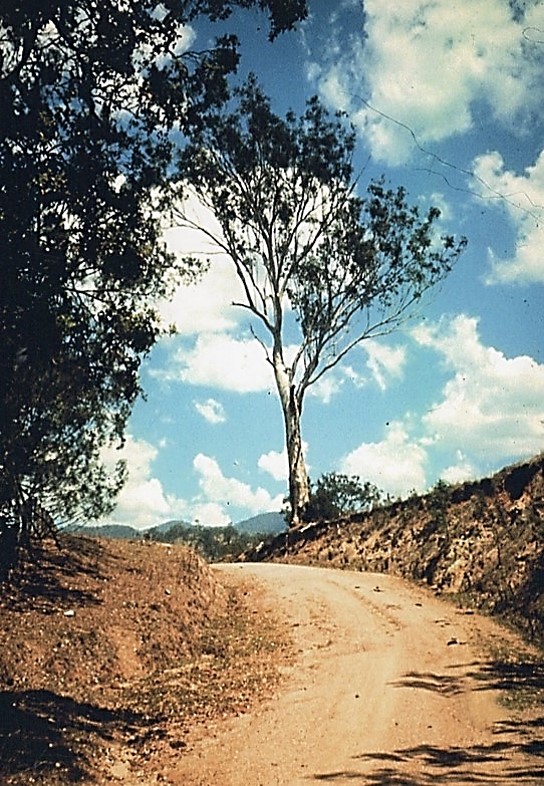 " Take care so as neither to forget the things
that your eyes have seen
nor let them slip
from your mind
all the days of your life;
make them known
from generation to generation."
Deuteronomy 4:9 -10
Ponder:  Listening hearts…Century+ (adapted)
Read:  Down Memory Lane by Clare Keady
We celebrate with gratitude the 140 year Brigidine Story in Australia and New Zealand.

(Artwork from Clonard College,created by Reba Woodwiss csb)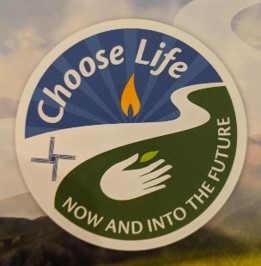 2023 …. At this time in the life of our Congregation, Brigidines continue walking in the footsteps of Jesus, Brigid of Kildare and Daniel Delany  – and of the women who created our history with courage, compassion and outreach. "We seek new ways to proclaim wholeness and holiness of Earth and her people."(Invitation & Call 2022)
We embrace our role in the one community of life and, through engagement and partnerships with others, continue to stand and work for social and ecological justice.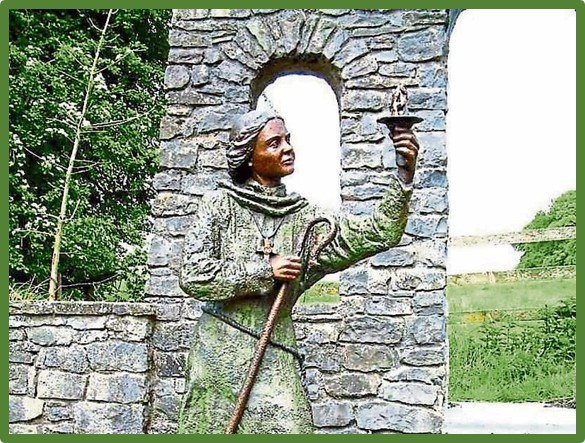 https://brigidine.org.au/join-the-river-of-justice-and-peace/     
https://brigidine.org.au/kildare-ministries-3/   
https://basp.org.au/aboutbasp/ 
https://acrath.org.au/our-story/
https://www.kildareministries.org.au/our-story.html
An entrusted legacy…