Animating our mission by expanding our engagement with colleagues and their gifts,
in a spirit of mutuality and profound respect.
(Invitation and Call 2022)
Solas Bhride:
Solas Bhríde (Kildare, Ireland) is a Christian Spirituality Centre which welcomes people of all faiths and of no faith. The vision of the Centre is to welcome all to know and be inspired by Saint Brigid whose legacy is ever more relevant for our world today.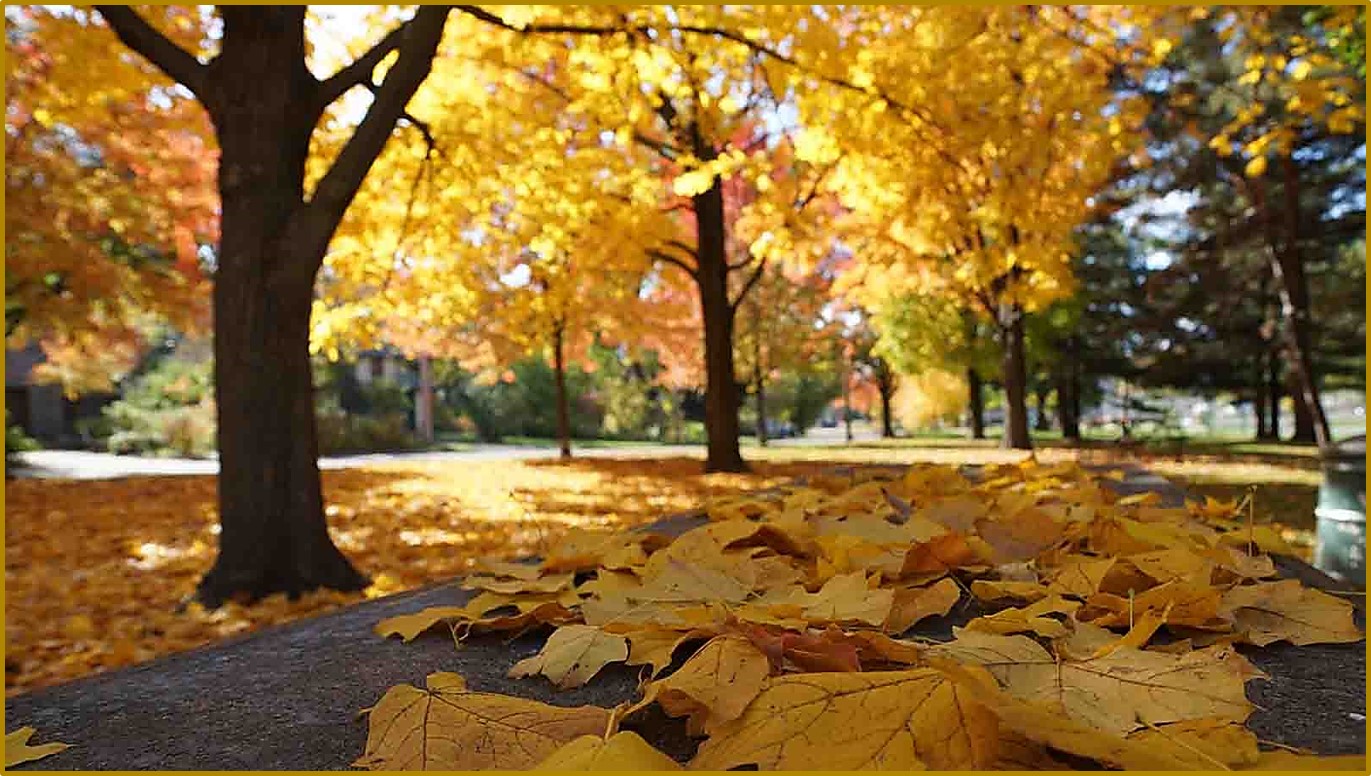 In November we Remember
is a 3 part meditative series being offered by Solas Bhride during November. Each session will include a short input, music, reflection and meditation.
The series is offered in person and online.
Part 1:
Thurs Nov 9th 7.30 – 8.15 pm GMT
Fri Nov 10th 6.30 – 7.15 am AEDT
Memories can evoke feeling of comfort and joy, but they can also fill us with sadness and sorrow.
Register Part 1 Here
Part 2: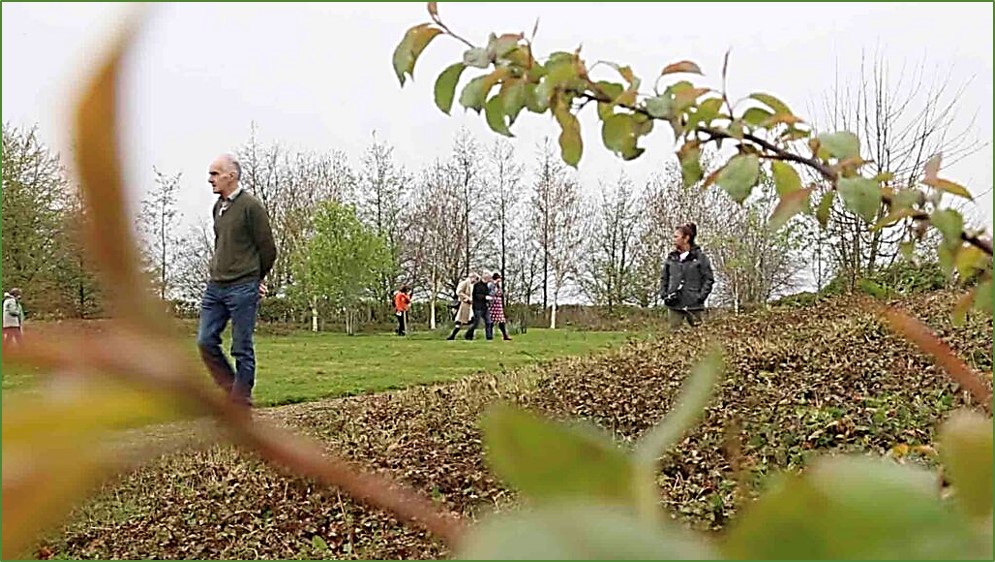 Thurs Nov 16th 7.30 – 8.15pm GMT
Fri Nov 17th 6.30 – 7.15 am AEDT
Reflection on how grief can be a bridge between our human inheritance and our legacy.
Register Part  2 Here
Part 3:
Thurs23rd Nov 7.30 – 8.15pm GMT
Fri Nov 24th 6.30 – 7.15 am AEDT
Meditative reflection on creation and how we can not only respond but try to deeply understand what loss and grief in nature is saying to us.
Register Part 3 Here
or –  Registration: Solas Bhride upcoming events



"Pilgrimage is our core ministry, welcoming and facilitating those who wish to undertake a personal pilgrimage, celebrate our Christian Celtic heritage and our interconnectedness with all creation."
Find out more:  Solas Bhride Mission

 (Source: Solas Bhride)


---
Kildare Ministries:
Kildare Ministries continues to inspire with courage, hope, compassion and remembrance. The most recent Kildare Ministries Newsletter is well worth a reflective read.
As the KM's 10th anniversary approaches, (March 2024) schools' archives are explored, current courageous outreach is shared and legacy is celebrated.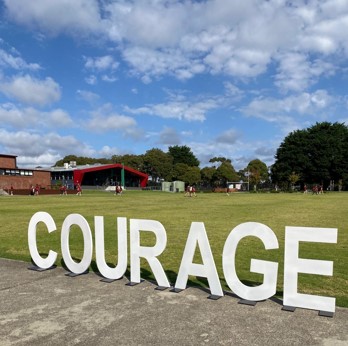 Kildare College community 2023 welcomes a visit from Moira Broderick csb, the College's first teacher (1966!),  St Joseph's College shares new campus developments and Kildare Ministries offers tribute in memory of Anne Boyd csb.
Solidarity and Commitment: 
Take time also to read the KM Trustees'  open letter of solidarity and commitment following Australia's response to the invitation from Aboriginal and Torres Strait islander peoples.
Inspiring, hope-filled reading: 
 Kildare Ministries Newsletter – Issue 7 2023
---
Brigidne Asylum Seekers Project:


I was a stranger and you made me welcome …



The Brigidine Asylum Seekers Project (BASP) is a Melbourne – based Project and a member of Kildare Ministries' community works.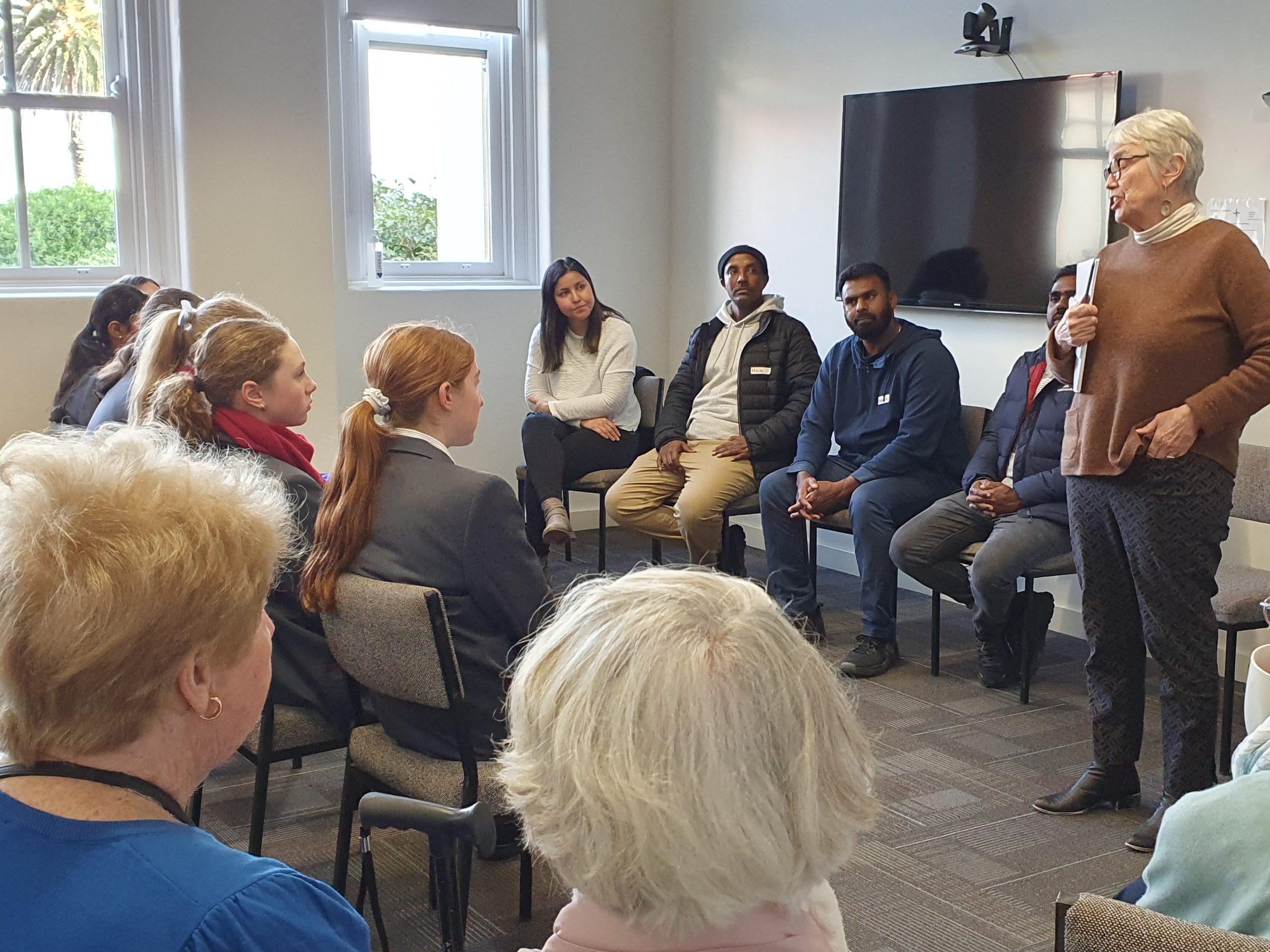 The Project's team and volunteers continue to promote advocacy for the rights of asylum seekers, to raise awareness of asylum seeker issues and concerns and to offer hospitality and practical support for people seeking asylum.
BASP's most recent Newsletter  offers information about and insight into the highs and lows of this ministry.
Learn about some of the ways BASP is responding to vulnerable people in tough times:
BASP offers regular in – person Information/Discussion Sessions at the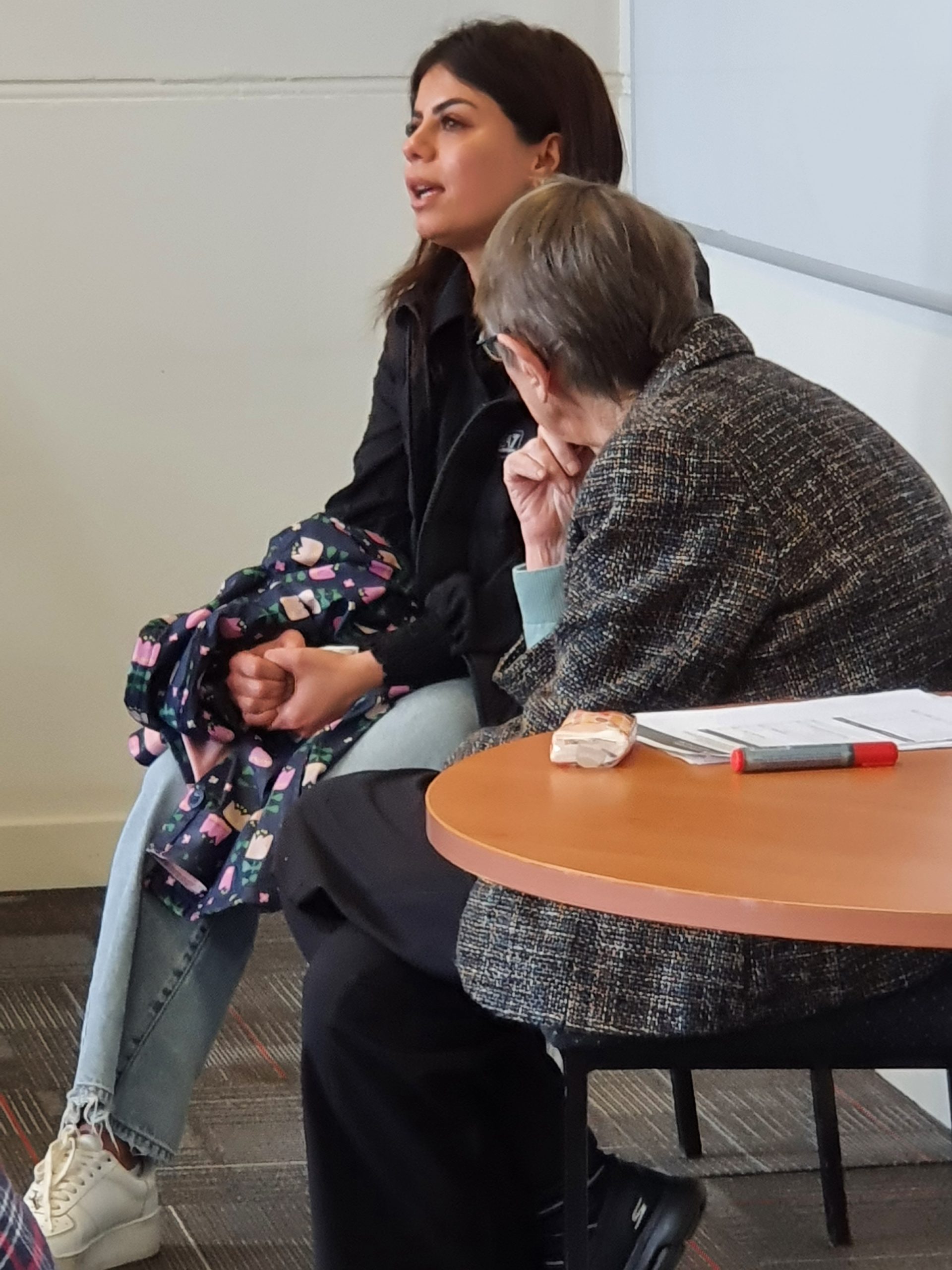 Brigidine Ministry Centre in Albert Park. The next one is scheduled for November 8th, 2.00 – 3.30 pm.
For more information about BASP, to donate or to sign up for Newsletter, go to the BASP website  here
As stated in the most recent Newsletter,
"We have some of the saddest people to keep assuring they are not alone."
---
Australian Catholic Religious Against Trafficking of Humans  (ACRATH):
ACRATH's Mission: 

to eliminate human trafficking and the harm it causes.
ACRATH, founded in 2005, is a network member of Talitha Kum.
Talitha kum was established in 2009 with the International Union of Superiors General (UISG) as an international initiative against human trafficking and exploitation.
Talitha Kum promotes collaboration among networks organized at national, regional and continental level, actively supporting victims, survivors and people at risk.
ACRATH's  Colleen Jackson RSC is the Oceania representative with Talitha Kum.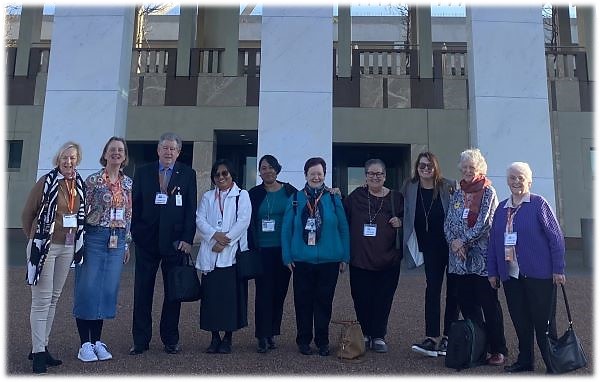 ACRATH Team at Parliament House, Canberra Australia. September. '23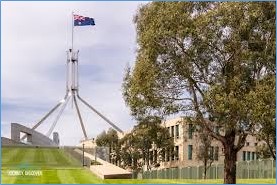 If you haven't yet done so, take a look at ACRATH's 2023 Advocacy visit with Members of Parliament in Canberra, Australia's Capital:  ACRATH in Canberra
Find out more :
The article, "People are not for sale" , written by Christian Bergmann and published  in the Melbourne Catholic, gives insight into ACRATH's journey, development, mission and ministry since 2005.
Take some time to read it here:
People are not for sale
(The US Catholic Sisters Against Human Trafficking – also part of the Talitha Kum Network – offer latest Newsletter: USCSAHT Newsletter October 23

)

---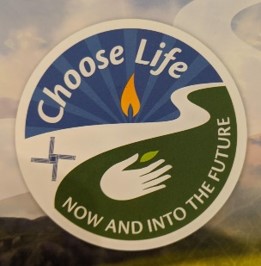 "I have come that you may have life and have it to the full."


JOHN 10.10