Embracing our role in the one community of life…     (Invitation & Call 2022)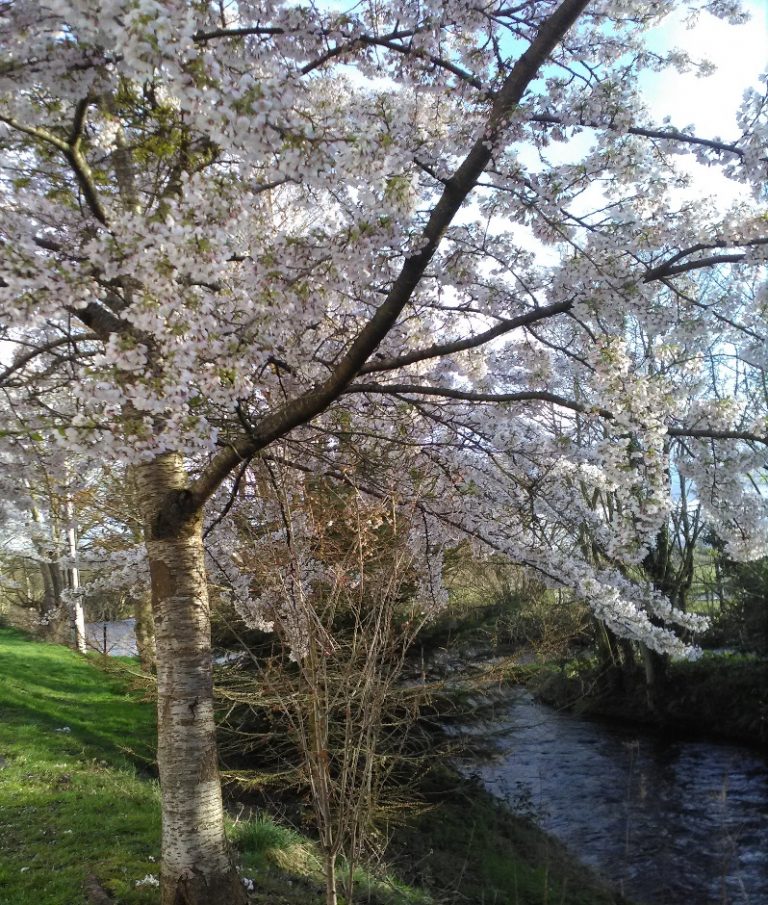 As the Season of Creation continues, consider taking some time to read:
– the latest Newsletter from Solas Bhride Centre:  Solas Bhride Autumn 2023
– a reflection from Andrew Hamilton SJ: Season of Creation. Andrew Hamilton SJ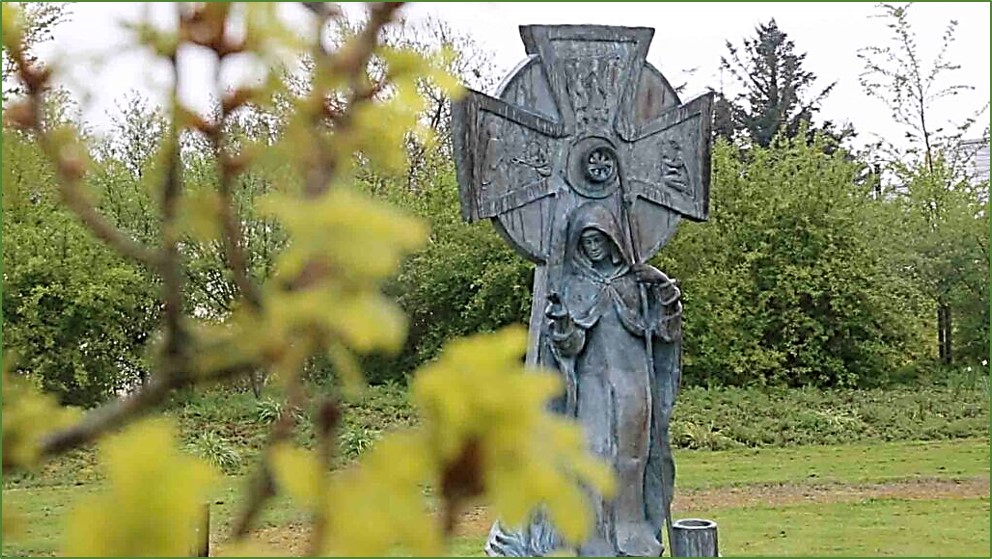 During the last week of the 
2023 Season of Creation,
Solas Bhride Centre
offers Part 3 of the
Solas Bhride Season of Creation Meditation Series
on Thursday 28th September
7.30 – 8.15 pm IST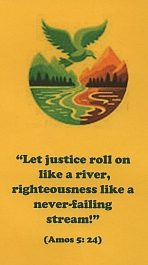 Brigidines celebrate the Season of Creation 2023 , a time of focus on creation as Gift and on Earth as our common home.
The theme, Let Justice and Peace Flow, calls us to join the river of justice and peace – to take up climate and ecological justice, to speak out with and for communities most impacted by climate injustice and the loss of biodiversity.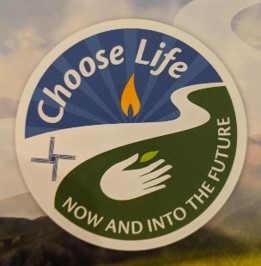 "We are not faced with two separate crises, one environmental and the other social,

but rather with one complex crisis which is both social and environmental."
Laudato Si', 139