UNANIMA International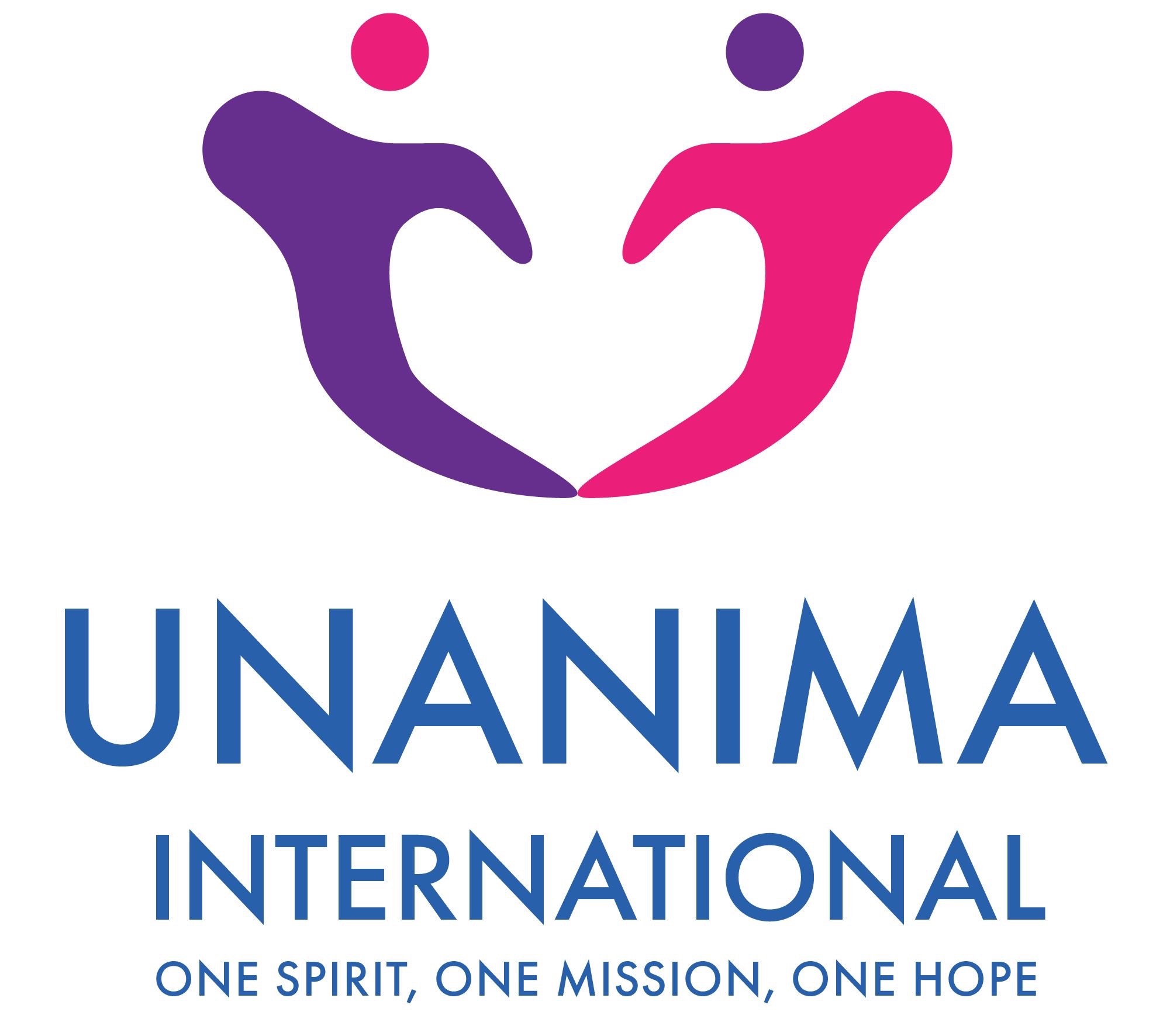 Brigidines joined UNANIMA International in 2003. UNANIMA International is an NGO (non-government organisation) comprising a coalition of 19 congregations of Roman Catholic Sisters committed to work for peace, human rights and human dignity in response to global needs.
UNANIMA International serves its members, the United Nations (where it works for systemic change at the international level) and other NGOs through collaboration, education and joint advocacy. The UNANIMA International Board of Directors meets twice a year in New York. A Brigidine Sister is a member of this Board. Outside Board meetings, members take part in UN committees and conferences in New York, Geneva, Paris or wherever they are scheduled.
'Stop the Demand' for Trafficking in Women and Children
'Stop the Demand' has been a major focus of UNANIMA International as it believes that by eliminating demand it prevents human trafficking. In the case of women and children, the most demanded form of human trafficking is sex trafficking.
Other forms of trafficking are growing globally so UNANIMA International works to call attention to, and eliminate child labour practices, servitude in domestic employment and labour trafficking of personnel without adequate wages, treatment and conditions.
UNANIMA International members are especially involved in areas where collaboration, advocacy and education are required. The organisation works tirelessly as an advocate of women and children who live in economic poverty and its core team takes part in different platforms for action on behalf of its members where they strive to:
eliminate all forms of discrimination against women and award annually a Woman of Courage award to a woman whose stance and action is an expression of UNANIMA International's convictions and practice;
support the Commission on the Status of Women annually in its key focus each year: in 2015 CSW assessed the work done on behalf of women globally since the first Beijing Women's Conference, 1995;
play an active role in open working groups focussed on Sustainable Development Goals (SDGs)
ensure basic special security guarantees (social protection floor) which secure protection for women and children and aim especially at preventing or alleviating poverty, vulnerability and social exclusion through participation in the Commission for Social Development
identify clean water access as a basic human right
More information: www.unanima-international.org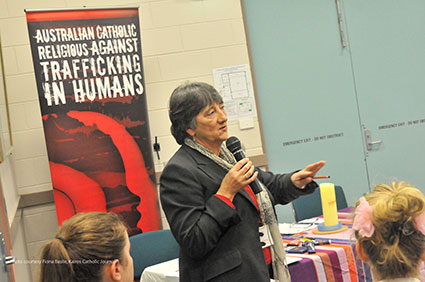 Brigidines are also engaged in other coalitions with other Congregations and individuals in combatting human trafficking in its many forms. For more information:
"Human trafficking is shameful for our society that calls itself civilized." – Pope Francis, May 2013